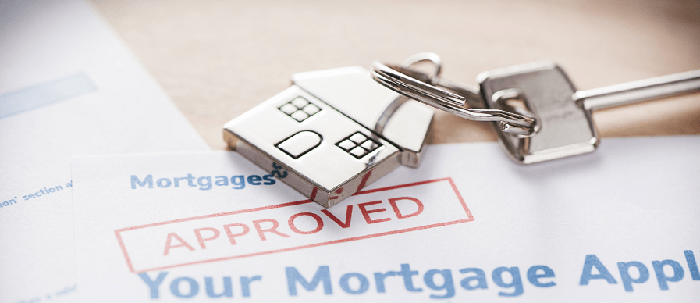 Fernandina Beach. Fort Caroline. Nocatee. St. Augustine. Each of these Northeast Florida cities offers something unique for its residents and guests. If you're planning on purchasing a home here, you might want to think about getting your finances in order right now. And that includes getting pre-approved for a mortgage loan before you even start looking at Northeast Florida homes.
Get Pre-Approved for a Mortgage Loan Before You Start Your Home Search
Pre-Approval vs. Pre-Qualify
Back in the "olden days" (ie, before the real estate bubble burst in the mid-2000s), a pre-qualification letter was enough to start you on your homeownership journey. However, in today's real estate climate, you need more. Pre-qualification only takes a few minutes. Your lender asks you for your income, any assets you may have, and your total debt. Based on that, they give you an estimate of what you might be able to afford.
The pre-approval process on the other hand delves much deeper. You must provide proof of income (paycheck stubs, bank statements, tax returns). They then run a credit check on you. At that time, they go over your debt load in detail. This process takes several days to process. At the end of it, you know exactly what you will be approved of as long as nothing changes by the time you close on the Northeast Florida home you are interested in. Even so, it is not a guarantee of a loan. If you incur more debt, lose income, or your credit score changes between the time they process your pre-approval to the time you close, your loan could be rejected. So, it's very important that you keep your financial situation in as good a shape as possible until you receive the keys to your new home.
Why Get Pre-Approved First?
First off, you look much more attractive to a seller than someone who doesn't acquire pre-approval first.  You show that you are a serious buyer. Secondly, the loan process takes time. If you get pre-approved first, you shorten the amount of time you need to spend in escrow. That also looks good to buyers. Finally, starting the loan process early allows you to tackle any previously unknown issues, such as a low credit score or high debt-to-income ratio. 
When you're ready to start looking at homes in St. John's or Duval County, contact the Welch Team. If you need help finding a lender to work with you, give us a call as well. We'd be happy to recommend some great lenders in the Northeast Florida area that would be willing to work with you.