Get In On The Ground Floor
Thinking About West Jacksonville?
In recent years, the Westside of Jacksonville have enjoyed revitalization efforts. The Westside provides convenient access to the water for boating and fishing enthusiasts. With its beginnings dating back to 1763, The Westside area features waterfront mansions, Tudor-style homes, and modest wooden-frame houses dating back to the early 1900s.
West Jacksonville has several school choices, including one of Duval County's highest-rated magnet schools for gifted children. West Jacksonville is only 5 miles from downtown Jacksonville, making it easy to access the city's business, cultural and sports centers. From waterfront mansions to full-service boating facilities, West Jacksonville has more than enough to offer potential residents.
Contact Us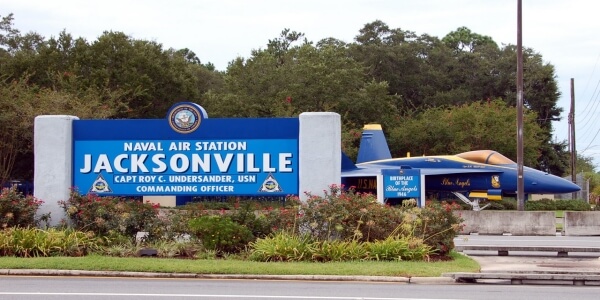 Tell Us About Your Property!
Free Home Value Report