Your trusted Northeast Florida real estate advisors
Commercial Real Estate Services
Commercial Property Sales & Acquisitions
At Welch Team, we believe in making the real estate acquisition process easier for our clients. Finding a lease or purchasing a commercial property is never easy. With it comes a lot of uncertainty and chaos. Our agents can minimize both and provide you with a better path forward.
Our past clients stand behind us because of our communication skills, honesty, and results. If you're currently in the market for new commercial real estate, then there is no better place to start.
Explore Our Listings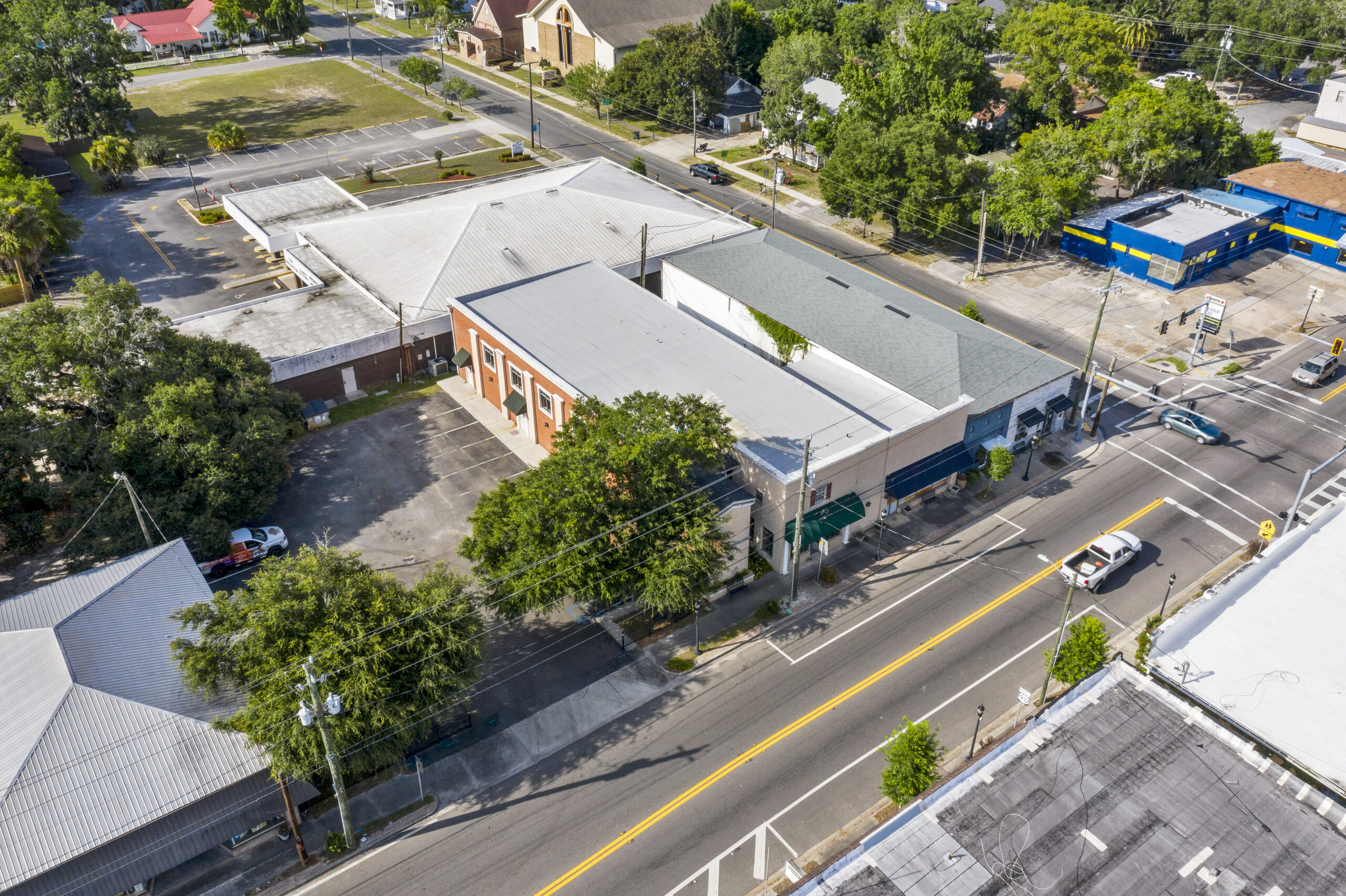 We Can Find A Bevy Of Commercial Locations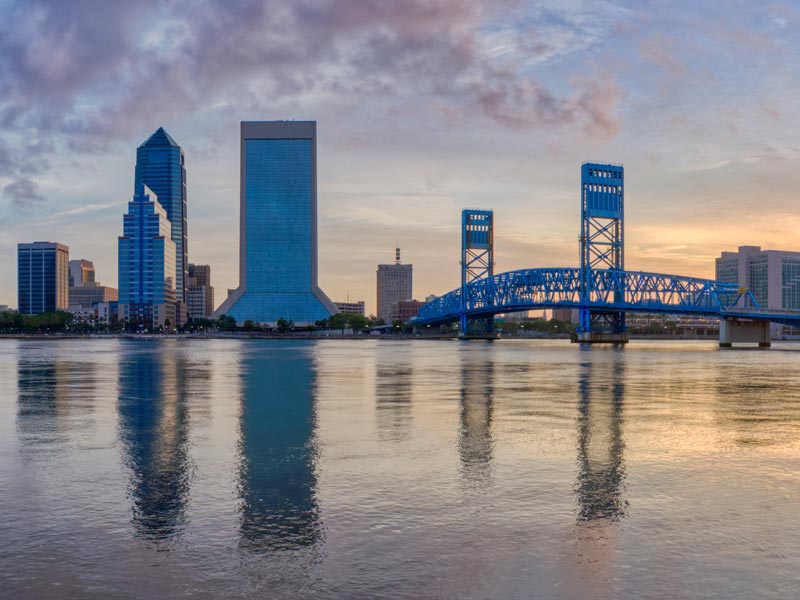 Welch Team has a team of agents willing and able to help you find your next commercial property. If you are relocating from another city or part of Florida, you'll be glad to know the region provides more than enough to attract clients and employees to your company. For instance, the rapidly-revitalizing Jacksonville includes several bustling neighborhoods, all of which have access to many bustling beach towns. We are skilled at identifying our clients' most pressing needs and accommodating them.
For example, suppose you are a real estate developer and want to ensure proximity to major roadways. We can do that for you. In the past, we have secured the following properties for our clients.
Hospitality And Specialty Locations
Why Hire A Commercial Agent?
There are several compelling reasons to hire a commercial real estate agent to handle all of your commercial property acquisitions. Our agents save you time by handling a long list of busy work on your behalf.
We save you money by negotiating on your behalf rather than merely accepting the listed price. More importantly, we have market-specific knowledge and numerous contacts at our disposal. Contact us today to learn what Welch Team can do for your business.
Contact Us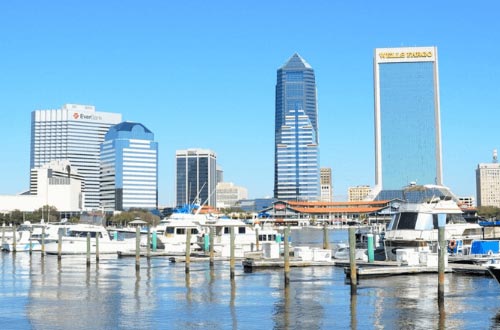 Subscribe to Receive Market Updates