Thinking About Atlantic Beach?
Located less than two hours from Jacksonville and directly on the Atlantic coast, Atlantic Beach is a perfect city to raise a family and own a summer home. Welch Team can help you find the right place.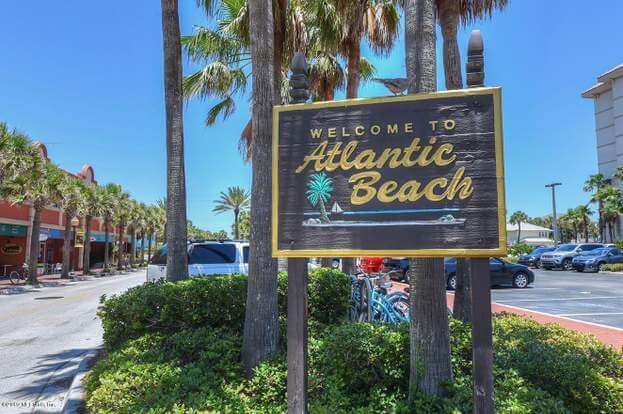 Welch Team Can Help You Find The Right Place
Our real estate agents are skilled at ascertaining what our clients want and delivering. For instance, if you're looking for a house on the beach – but something quiet and reserved – we can find it for you. As for clients who want to be in the thick of things, there is no shortage of housing in the population center.
Contact Us
Tell Us About Your Property!
Free Home Value Report