A Diverse And Rising Neighborhood
Thinking About Living in Murray Hill?
Murray Hill is a diverse and up-and-coming neighborhood located just five miles from bustling downtown Jacksonville. Murray Hill's popularity is tied to historic streets, upscale restaurants, and a renaissance featuring residents' eclectic mixture.
Murray Hill is located between Riverside and Avondale, making it a convenient location for those who desire a hip residence and a historic one simultaneously. Murray Hill is home to the historic Murray Hill Theatre, countless murals, and innovative restaurants and bars.
Contact Us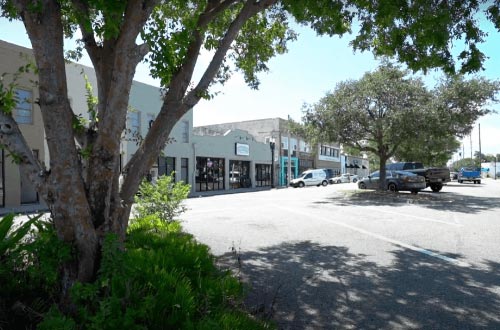 Tell Us About Your Property!
Free Home Value Report