Thinking About Bartram Springs?
A Master-Planned Community
Bartram Springs is a master-planned community that offers everything families, and individuals need from their community. This community's development team had their best ideas on hand when they designed it, resulting in a revered community filled with amenities.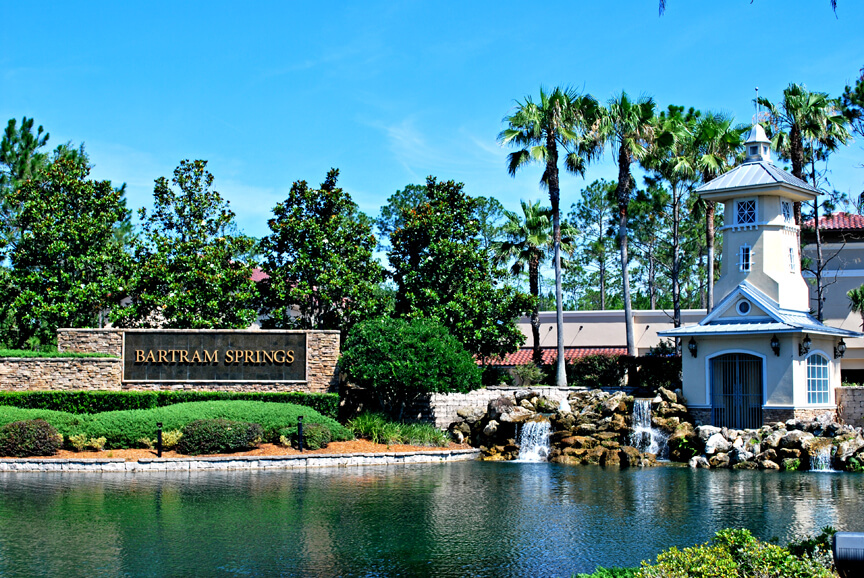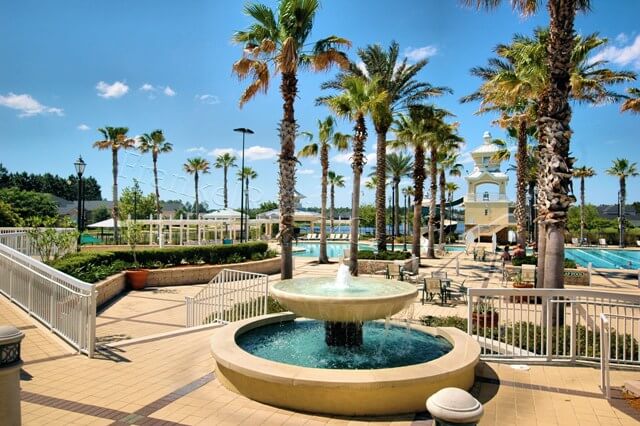 Pools, playgrounds, tennis courts, and open fields are staples of Bartram Springs living. But so is its proximity to the northeast Florida beaches and Jacksonville, ensuring those who live there have access to everything they need. Ponte Vedra Beach is just a short walk away, so contact us today.
Contact Us
Tell Us About Your Property!
Free Home Value Report