Waterfront Community With Luxurious Amenities
Thinking About Moving to RiverTown?
An illustrious part of the wealthiest county in all of Florida, St. Johns County, RiverTown is a beautiful waterfront community with luxurious amenities. It's located just off the St. Johns River, just miles south of Fruit Cove and within driving distance of Jacksonville.
Like many of the areas in St. Johns County, this is the perfect place for any individual or family who loves the outdoors, community-minded neighborhoods, and peaceful southern living.
Contact Us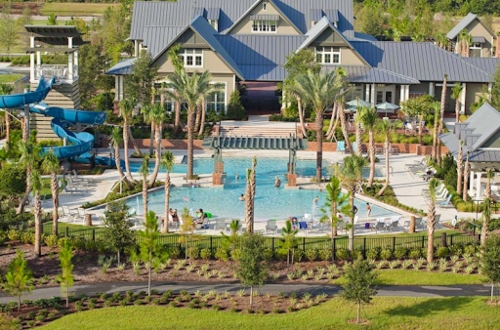 Tell Us About Your Property!
Free Home Value Report