Military Relocation Professional (MRP)
Our certified agents at Welch Team are trained and here to help both current and former military service members find the right housing for themselves and their families. We take full advantage of all military benefits and support when finding your new home.
Our team understands the often complicated process of military relocation and simplifies it for you, allowing you to focus on what matters while we handle the paperwork. We'll provide valuable information on all types of living solutions that fit your needs. Whether you're renting, selling, or buying throughout Northeast Florida, we're here for you. Contact us today to gets started.
Contact Us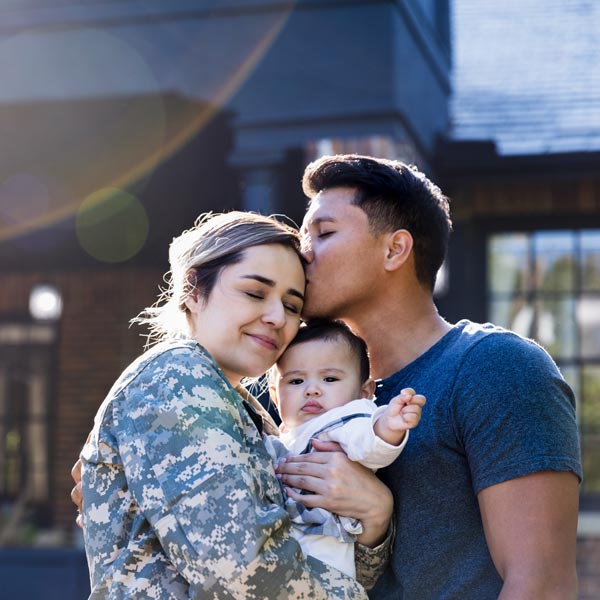 What Is A Military Relocation Professional?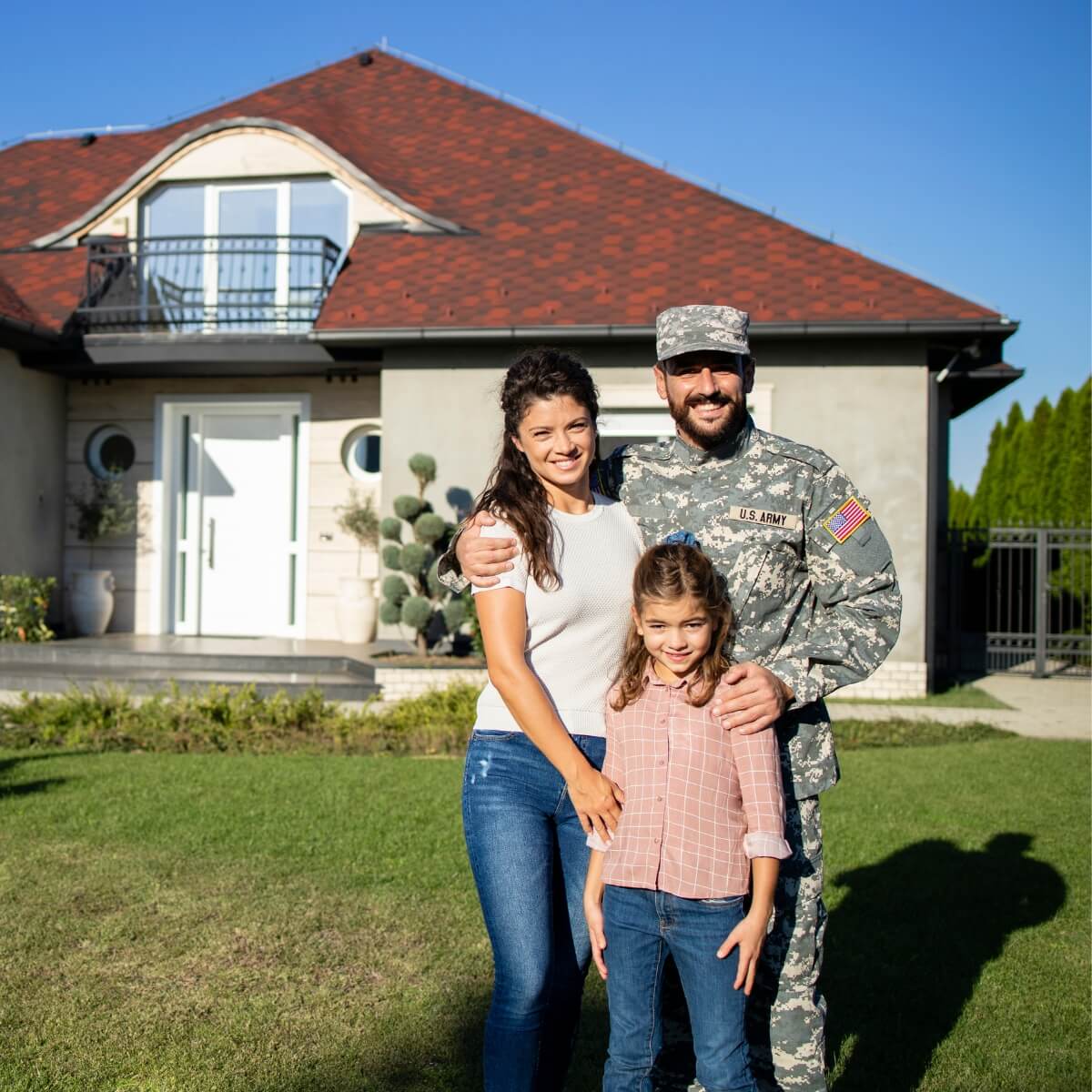 A Military Relocation Professional is a certified position achieved by real estate professionals working with current and former military service members. It is a certification program that teaches relators about navigating benefits, housing solutions, and finding the right fit for U.S. service members, veterans, and their families. You can expect:
An in-depth explanation of the relocation process and procedures involved and how they can help you
Advice on renting, buying, and selling
Identifying the services that help you sell your home and find a suitable home that meets your budget and needs
A deep understanding of the military relocation process at every step
Access to members-only marketing tools and resources
Explanation of VA financing
Approval for the Accredited Buyer's Representation designation
Benefits Of Working With Us
At Welch Team, we provide professional representation with personalized attention. We help you jump to the top listings of retirement communities due to your military service. When we first chat, we'll go over your preferences, history, and budget. From there, we can help you understand your options and explain everything. Our military relocation professionals have years of experience and training to better serve you. We navigate the process and find you the right relocation solution. Northeast Florida has plenty of beautiful communities and places to live after retiring from the military, but it can be arduous to find the perfect spot that works for you. That's where we come in! Not only are we adept at realty services, but we understand how to help relocate military members with their benefits and options.
We are most proud of our ability to relocate active and retired military personnel to new homes throughout the greater Jacksonville area. We understand specific concerns are facing military members and their families, so we work hard to make sure we meet all their requests and find a house they can enjoy for years. Our breadth of experience has made us the region's most trusted resource for real estate. And our accomplishments, awards, and dedication to our community back up our claim of caring for our clients and community.
We encourage you to consider living in the region surrounding Jacksonville. The sandy beaches, nature preserves, art, and culture won't disappoint. Reach out to us today to get started. We look forward to helping you and your family find your new home by taking advantage of our years of experience and knowledge.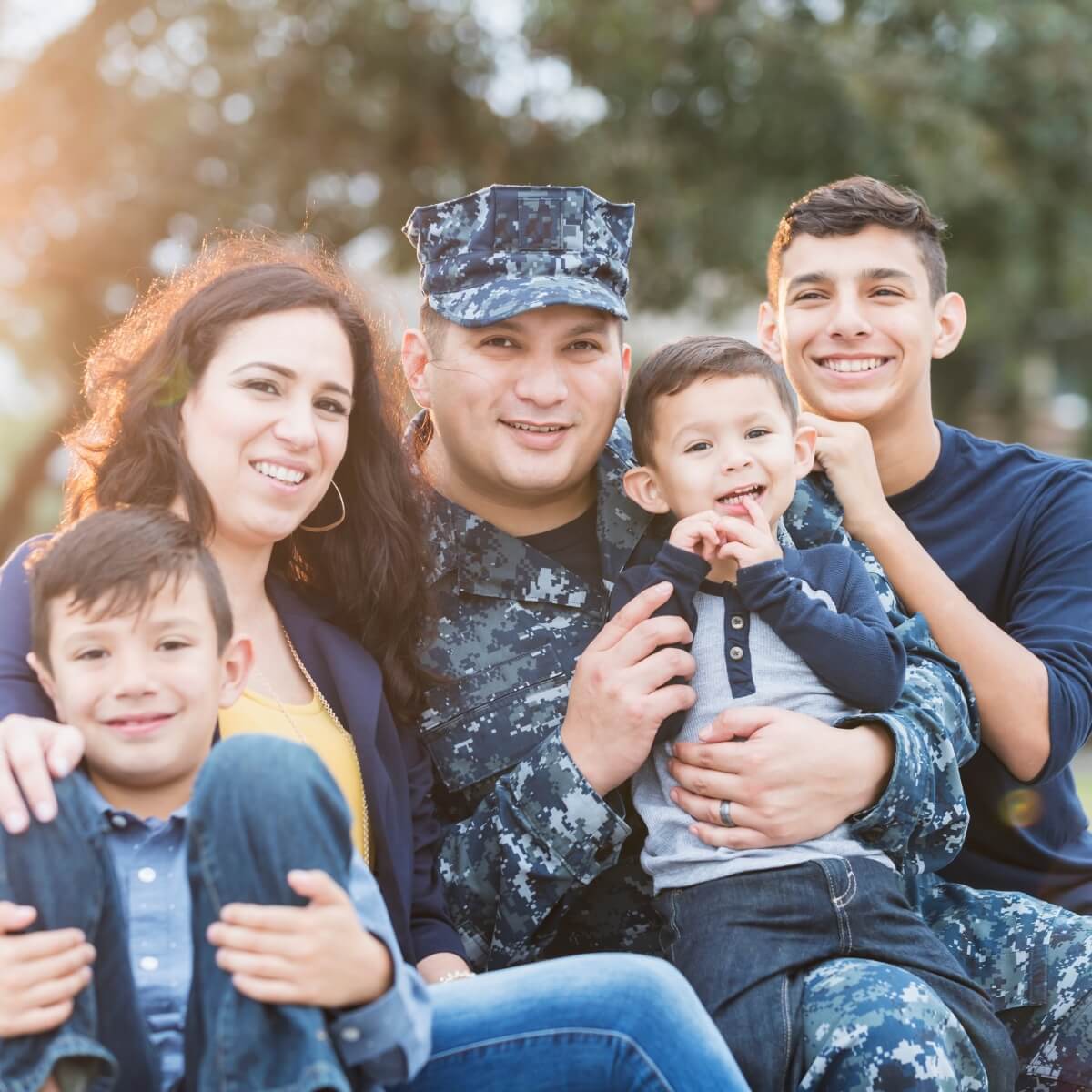 Subscribe to Receive Market Updates