Thinking About Fernandina?
Fernandina Beach is just 35 miles northeast of Jacksonville, on Amelia Island, making it the ideal location for a beach house – especially for Jacksonville residents! There are 13 miles of beach, which means there are nearly endless opportunities for homeowners to find a beach house or permanent home. There are boutique shopping districts and a renowned Isle of Eight Flags Shrimp Festival.
And golf enthusiasts will find no shortage of gorgeous links to hit on the weekends. Despite the deluge of things to do, it has a low-key atmosphere, but that doesn't mean it will bore you – there's always something to do.
Contact Us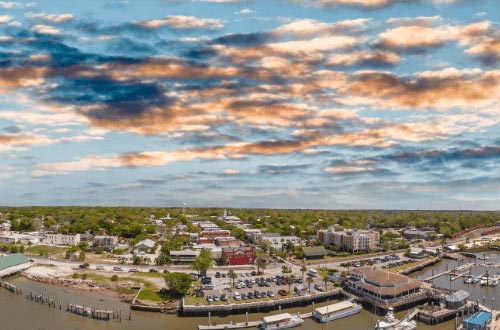 Tell Us About Your Property!
Free Home Value Report