Skip to Content
YOUR TRUSTED REAL ESTATE ADVISORS IN NORTHEAST FLORIDA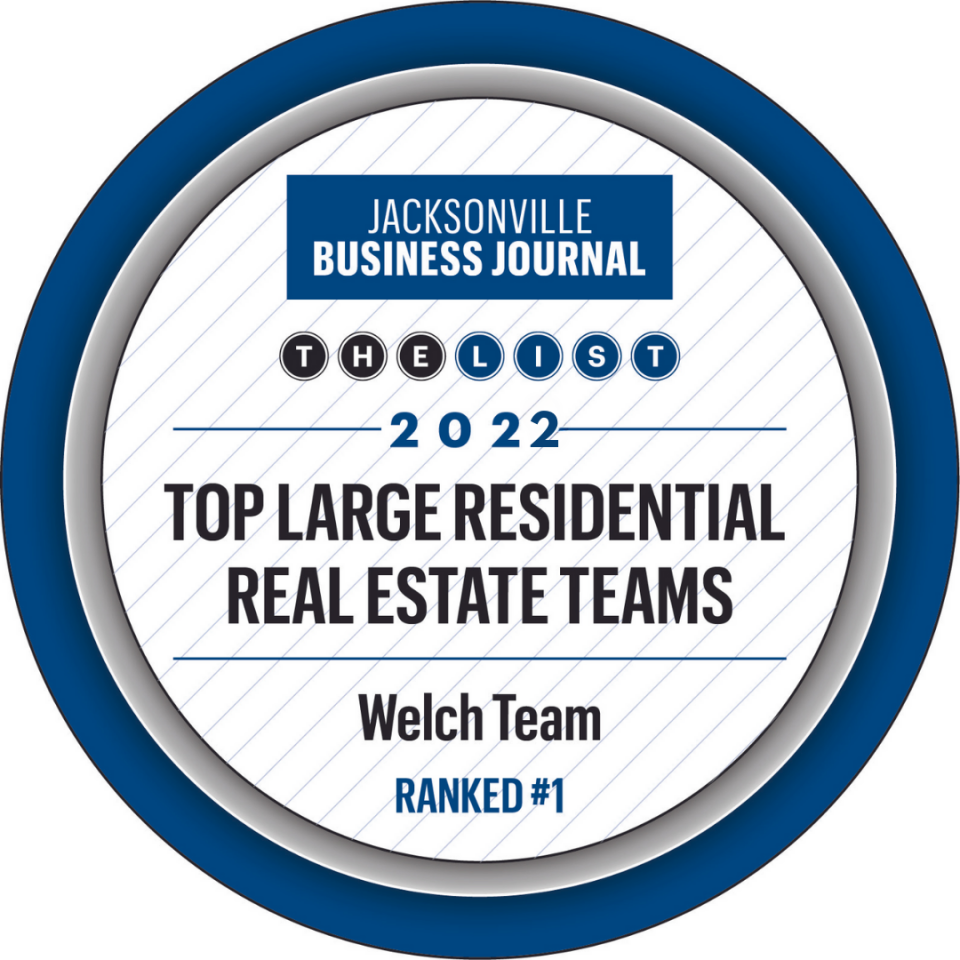 #1 Real Estate Team In Northeast Florida
Welch Team is a widely-respected real estate team servicing Northeast Florida. We help buyers purchase and list homes and properties across the First Coast. From beautiful Amelia Island to historic St. Augustine, and everywhere in between, we've got an expert to serve your unique real estate needs. Hence, Welch Team has agents who specialize in listing and buying side, commercial real estate, luxury homes, and military relocation.
Welch Team is consistently the number one selling team in all of Northeast Florida. For the second year in a row, we have been recognized as the #1 Top Residential Real Estate Team in Jacksonville by Jacksonville Business Journal. We closed $103 million dollars in 2022.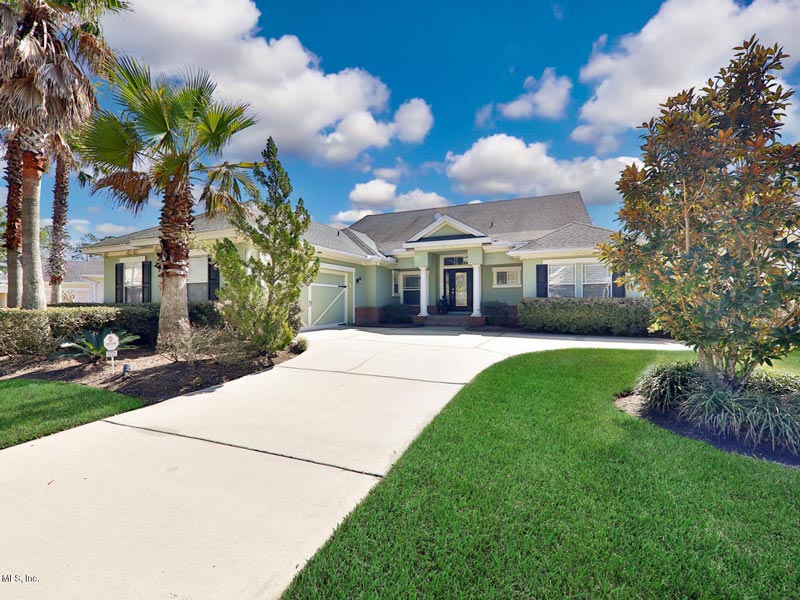 We Get Results; One Client After Another
We believe a realtor's job is to find a client's dream home or ideal commercial property, even when the doors seem closed. We know searching can be chaotic and overwhelming. But we are experts at negotiating deals, executing contracts, and more, and we always place your comfort and satisfaction first. We are a referral-based business, so we work hard to make sure our current clients get what they need and continually recommend our agents to their friends and family.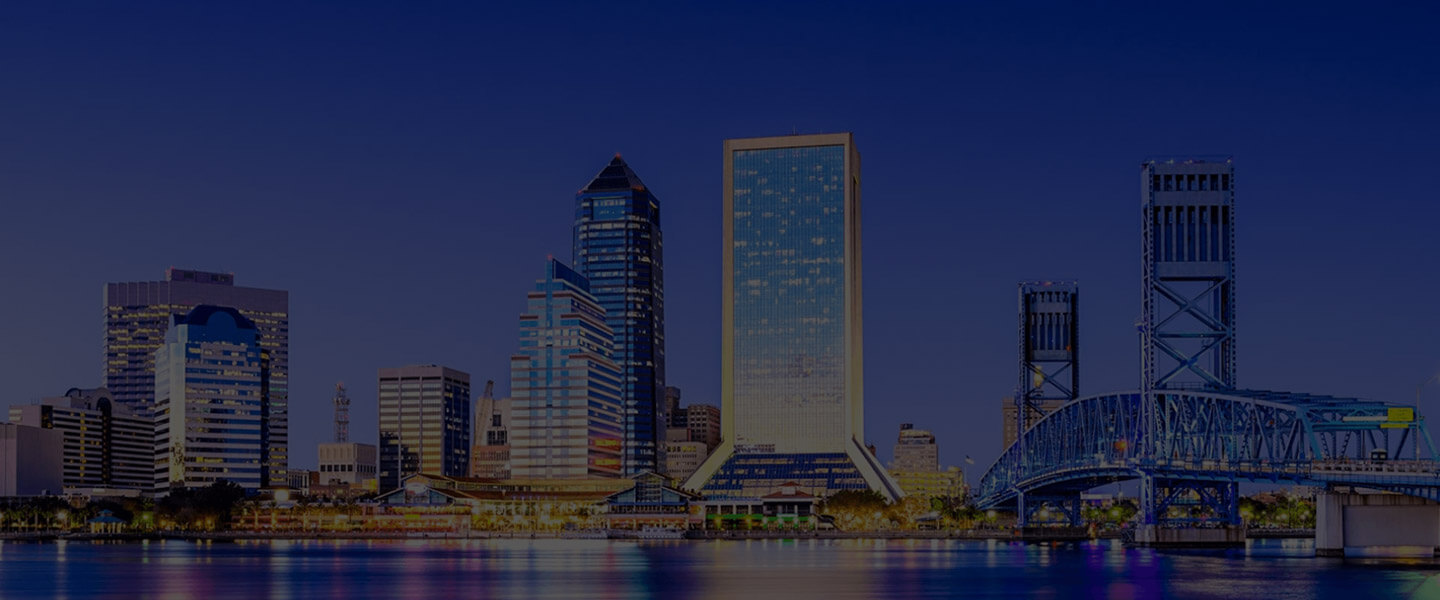 We Have a Long List of Accomplishments and Awards
We are proud of our accomplishments and our contributions to our community. For example, we assist with military relocation throughout Northeast Florida, and we are associated with The Wounded Warrior Project. We also involve ourselves with other charities, such as The Ronald McDonald House, Children's Miracle Network, Rafa House, and Surge for Water (among others). For our accomplishments, Jacksonville Magazine, Zillow, and the Jacksonville Business Journal have given us awards for our contributions to the real estate field. We believe it is essential to back up our claims with results. These awards and charitable actions prove our exceptional contributions to the community.