Northeast Florida Communities Have It All
Thinking About Nassau County?
Nassau County sits along the Atlantic side of Florida, in the northeast corner of the state. You can find everything the Sunshine State offers here: sandy beaches, picturesque golf courses, and lush, green pastures.
It includes beautiful locations such as Amelia Island, Callahan, Fernandina Beach, and Yulee. All four cities have numerous things to do and see, making Nassau County one of the best places to live in all of northeast Florida.
Contact Us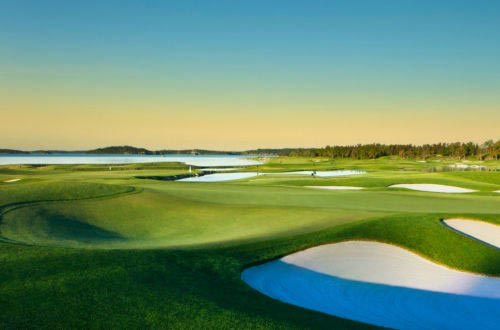 Tell Us About Your Property!
Free Home Value Report