The Most Exclusive Area In Northeast Florida
Thinking About Ponte Vedra Beach?
Possibly the most exclusive area in Northeast Florida, Ponte Vedra Beach is an unincorporated seaside community located in St. Johns County (the wealthiest county in the entire state).
Just eighteen miles southeast of Jacksonville, this is one of the most influential communities in the area. Ponte Vedra Beach exudes luxury, high-end lifestyles and has been known as a world-famous upper-income tourist destination for decades. To learn more, read Our Blog.
Contact Us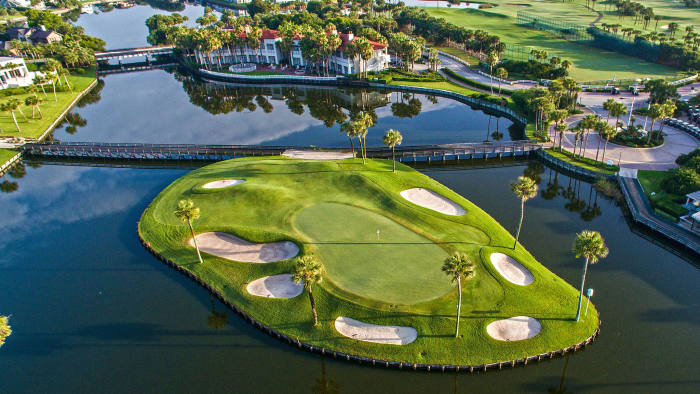 Tell Us About Your Property!
Free Home Value Report