Beaches And A Golf Utopia
Thinking About Duval County?
Jacksonville sits in Duval County. Along with everything the city has to offer to part- and full-time residents, it also includes popular surfing spots on the barrier islands located just east of the city, known as the Jacksonville Beaches. Golf enthusiasts can enjoy watching PGA events at nearby TPC Sawgrass. Even if you don't love golf, Duval County offers more than enough to do, plus affordable yet beautiful housing to satisfy anyone. We believe we can help you find the perfect home somewhere in Duval County.
Contact Us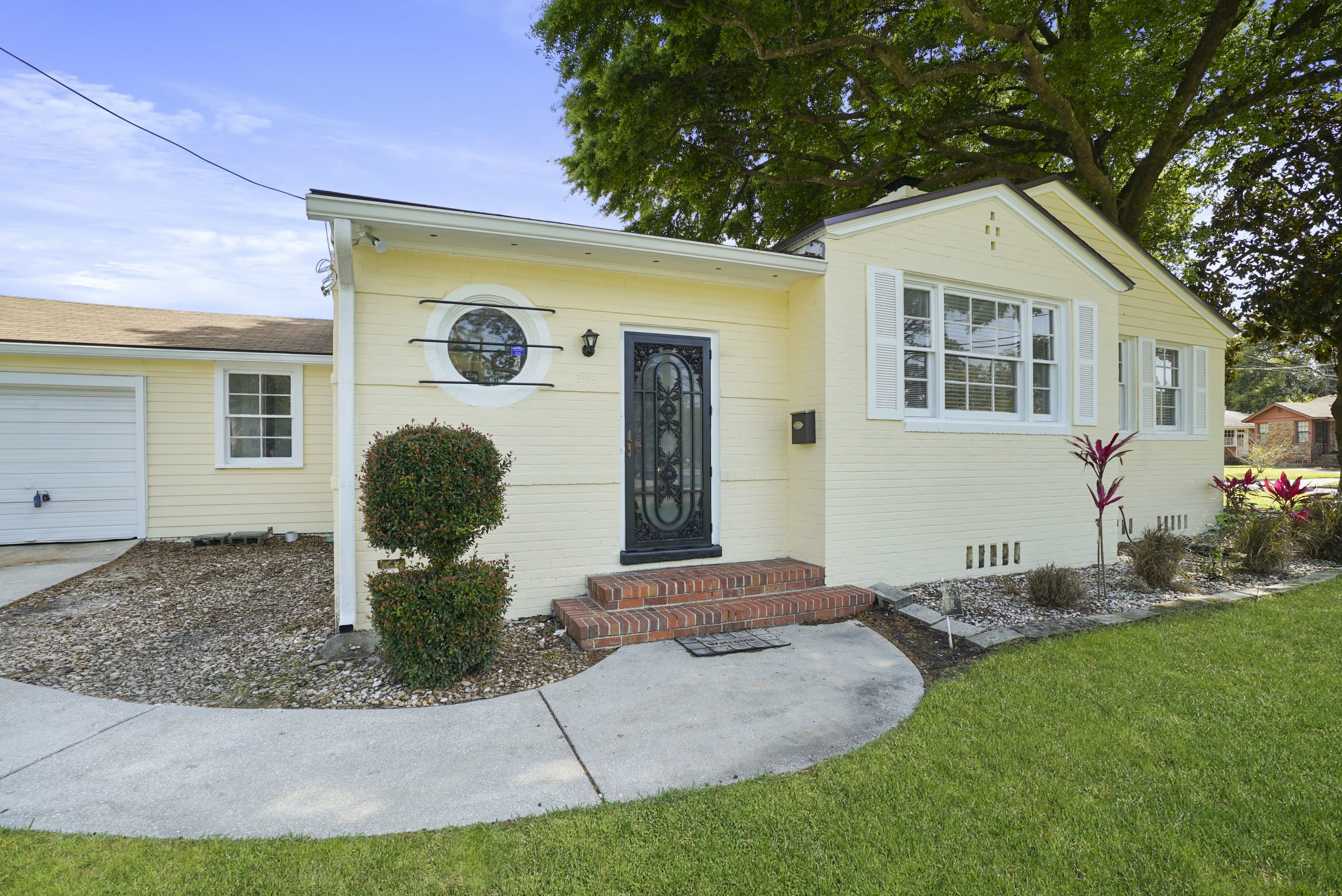 Tell Us About Your Property!
Free Home Value Report