Beach's Food And Culture Is Second-To-None
Thinking About Living in Jacksonville Beach?
Relocating to northeast Florida offers plenty of benefits – including its proximity to any number of pristine beaches. Jacksonville Beach is one of them. Food, music, arts, and more are just a few of the things Jacksonville Beach has to offer.
Many of our clients want to live in an area that promises variety, and Jacksonville delivers on that promise. You can enjoy a small-town feel by living in Jacksonville Beach while never straying far from the big city. Jacksonville Beach is a popular location for young professionals for that reason. Learn more on Our Blog.
Contact Us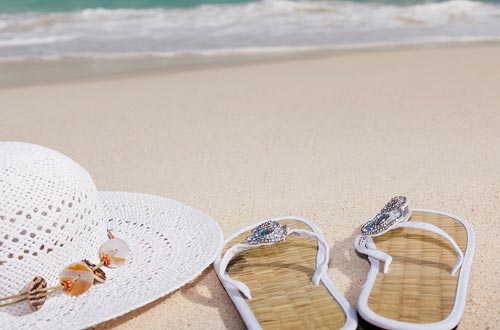 Tell Us About Your Property!
Free Home Value Report