Enjoy Everything We Have To Deliver
Thinking About North Jacksonville?
North Jacksonville is nestled beneath the Georgia/Florida border, giving it easy access to Jacksonville's many sandy beaches via Interstate 295. North Jacksonville grows more by the day, and Welch Team is proud to find beautiful properties within it.
Any homeowner can enjoy national, state, and city parks, as well as plenty of transportation, making it not only an affordable but convenient place to live. The Jacksonville Zoo and Gardens are located in this area of Jacksonville as well!
Contact Us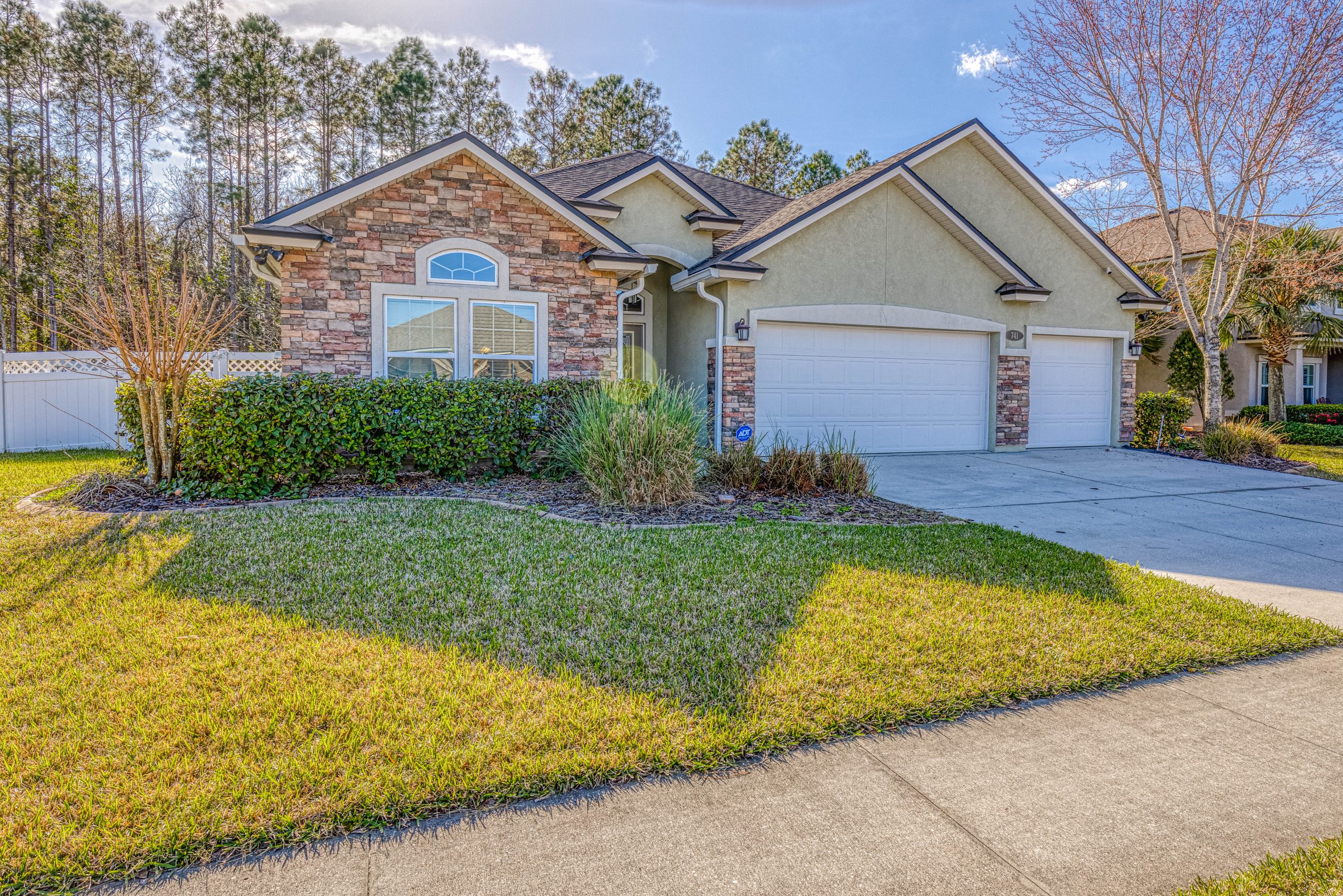 Tell Us About Your Property!
Free Home Value Report