Looking to sell your home?
Ask Us About A Cash Offer
No open houses or showings!
Receive a response within 72 hours!
Contact Us
What Makes The Keller Offers Cash Offer Program Different?
We work with you through every step of the journey.
With most iBuyers and Cash Offer programs, you're on your own to negotiate, and it can be hard to determine the actual net proceeds you'll earn from selling your house.
As your Keller Offers Certified Agent, we can help you through the selling process and empower you with knowledge about your options.
Contact Us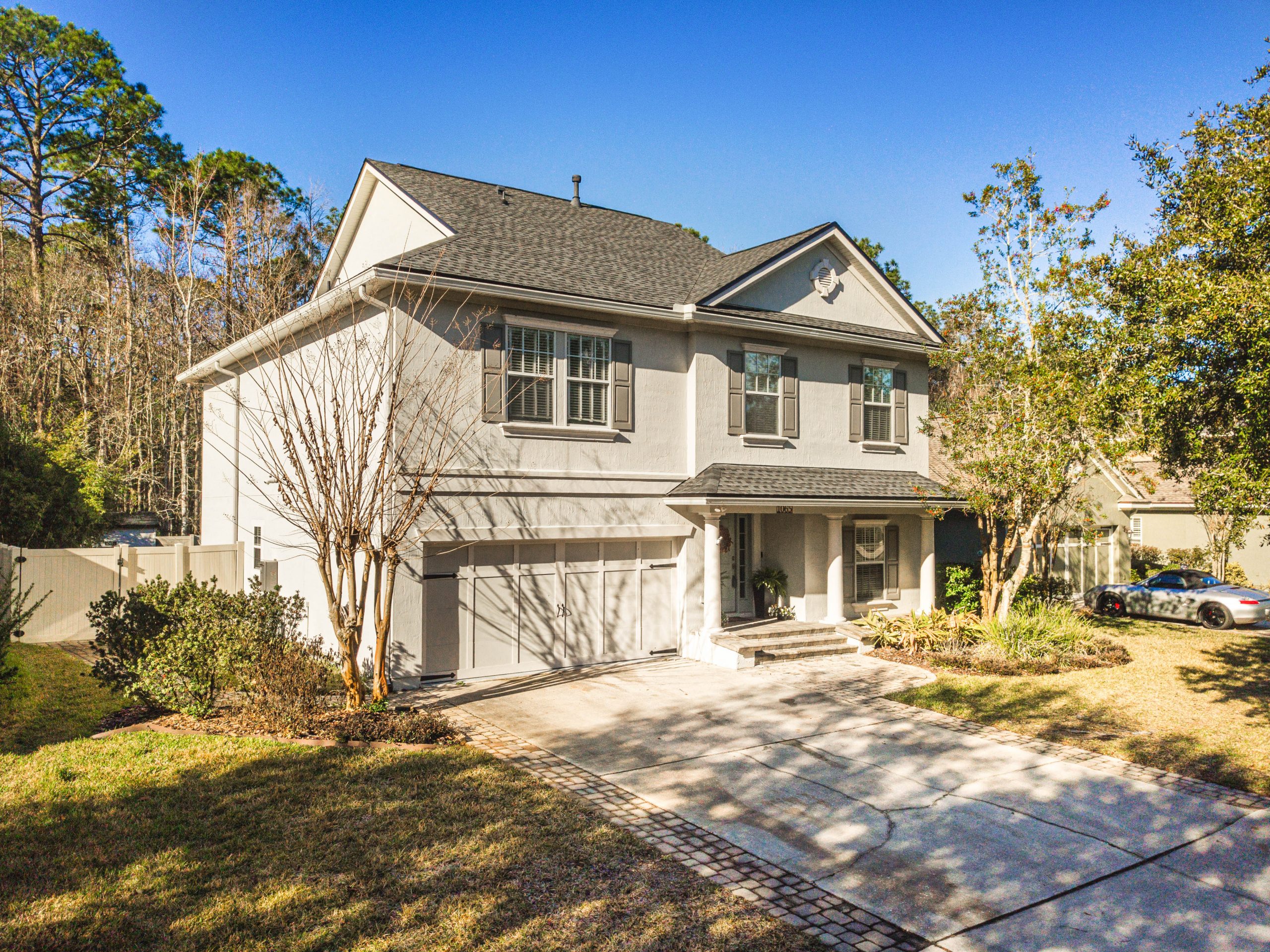 Sell Or List On Your Timeline, It's Your Move
Let's Start the Conversation To See What's Best for You and Your Family
Sell
To Keller Offers
Get a Cash Offer and sell in days.
Get a virtual assessment of value and skip the showings.
No need to get that garage cleaned out or kitchen cabinets organized, we make it easy.
Take back your control, you pick your closing date up to 90 days out.
List
Your Welch Team and Keller Williams
Optimize your value by using Ready to Sell through Keller Offers.
Receive the representation you deserve! I only work for you, not a company looking to purchase your home.
I live here, I work here, I AM the local expert on home value.
Take advantage of Keller Mortgage and save thousands.*
Utilize Keller Covered and save on all your insurance needs.*
*Savings per customer will vary.
Receive A Cash Offer Within 72 Hours
Work With a Team of Experts
More Options with Your Kellers Offers Certified Agent
Contact Us
Subscribe to Receive Market Updates