Enjoy The St. Johns River-Adjacent Community
Thinking About the Mandarin Area?
Relocate to Northeast Florida by settling in Mandarin, a cozy community set against the backdrop of the St. Johns River that winds throughout Jacksonville. Mandarin is located just south of Interstate 295, giving homeowners effortless access to all parts of Jacksonville, plus plenty of access to any one of the beaches that dot the Atlantic Ocean in northeast Florida.
The area features plenty of culture, golf and water access, and beautiful Northeast Florida nature. If you're looking for a multi-purpose living experience, then contact Welch Team today.
Contact Us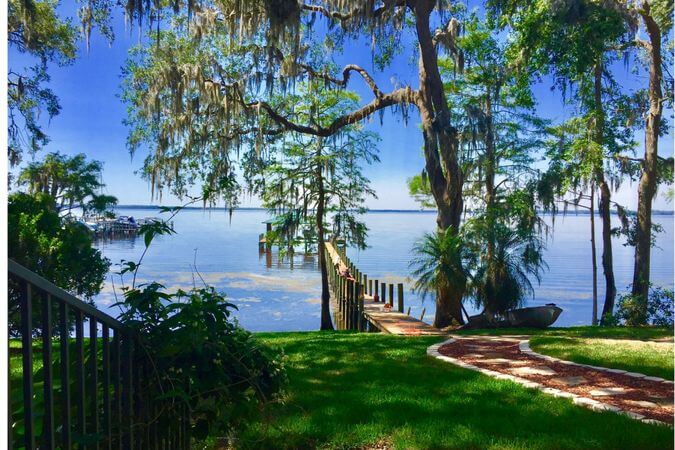 Tell Us About Your Property!
Free Home Value Report