Thinking About Arlington?
It's Perfect For Everyone
Featuring easy access to beautiful beaches and excellent public schools, this Jacksonville region is perfect for families and individuals.
Plus, it is a cinch to travel from Arlington to Jacksonville's other neighborhoods and downtown areas.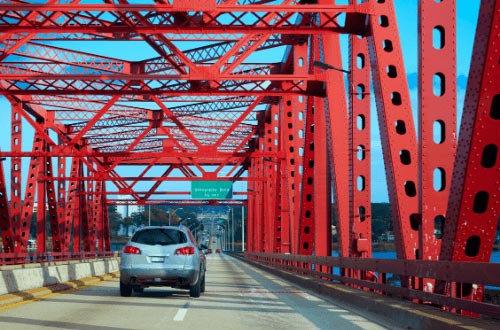 There is Never a Shortage of Things to Do
Whether it is a trip to the beach or a journey through the Timucuan Ecological and Historic Preserve.
While Arlington might be an urban neighborhood, living there never feels constraining – nature is always a beck and call away.
Contact Us
Tell Us About Your Property!
Free Home Value Report