Thinking About St. Johns County?
From beautiful stretches of beaches to a quaint downtown setting, St. Johns County is a family-focused suburb that is a great place for potential homebuyers to look for their dream home. Sitting directly southeast of Jacksonville, St. Johns County includes parts of St. Augustine, Nocatee, and the beaches between, as well as the communities of Palencia, Fruit Cove, RiverTown, and Saint Johns.
Contact Us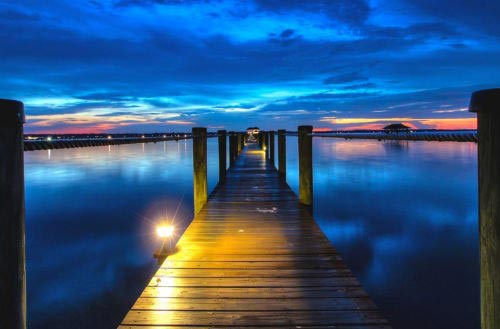 St. Johns County schools are rated number one in the state and 13th in the country, which is why it's such a popular place to start a family and settle down. Additionally, St. Johns County has some of the lowest property and sales tax rates in the state. Some of the most popular features of St. Johns County include:
There's Something for Everyone – Johns County has top-rated schools, golf course communities, and luxury shopping. There's something unique and exciting for everyone!
Julington Creek –This community in northern St. Johns County consists of several neighborhoods that offer a variety of new construction options to residents, including condominiums, townhomes, single-family homes, and luxury real estate homes for sale. The area is particularly popular with younger families, with its largest age demographic ranging from 30 to 50 years old.
Nocatee– This master-planned community sits south of Jacksonville but is primarily in St. Johns County (parts of the community lie in Duval County). This coastal region was voted the third best-selling community in the entire country. Residents of Nocatee love visiting the community's premier water park, Splash Water Park. New Homes in the area start at a variety of price points, so we can find something for you in your budget!
Ponte Vedra Beach – This popular beach is located just south of Jacksonville Beach in St. Johns County. The area is known for its luxury real estate and tourist resorts, and this beachside community is home to The Players Championship, an annual golf tournament on the PGA Tour that is often coined as being the "5th"
Tell Us About Your Property!
Free Home Value Report