Northeast Florida Beaches
Thinking About Northeast Florida Beaches?
Our team of real estate professionals has streamlined the buying process by putting systems in place to make it easy for you. We are committed to helping our neighbors experience all the exciting parts of new homeownership in a beautiful community. Whether you are looking for something quiet on the beach or a master-planned community, we can find something for you.
If you're interested in finding out more about the northeast Florida beach communities or any other neighborhood in the region, contact the Welch Team today!
Contact Us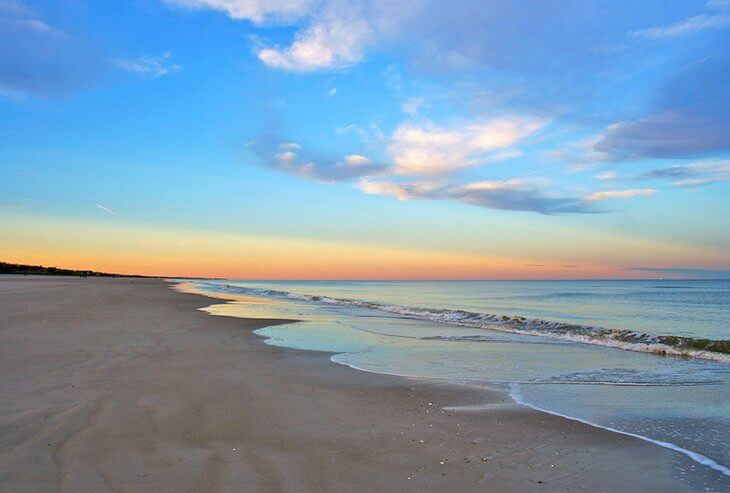 Tell Us About Your Property!
Free Home Value Report