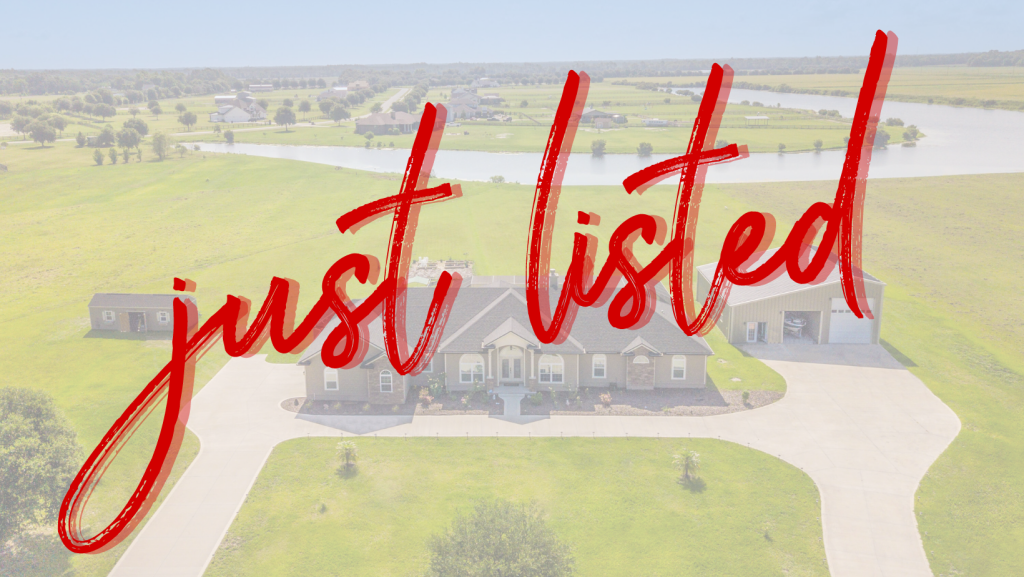 Are you searching for the home of your dreams in Northeast Florida? If so, you can stop searching now because our new listing is the ideal luxury home for anyone interested in investing in the family's future. This home is packed with amenities and optimally located at the heart of St. Johns County, which is debatably the best county in the state! 
Located in the Bartram Farms equestrian community, this gorgeous multi-generational home is perfect for any growing family. The property is located at 229 Alysheba Court, Elkton, Florida 32033. It features 4 bedrooms, 3 bathrooms, and a garage custom-fit for boat and RV storage, totaling 3,357 square feet. 
As a part of the Bartram Farms equestrian community, this home beckons to families who love riding, breeding, or just being around horses. The property sits on 3.6 acres of highly maintained, gorgeous land covered in Bahia grass (which is preferred by the horses). The property also overlooks a beautiful sunset pond, making it an ideal spot to spend an evening.
Built in 2020, the home is practically brand-new and has many modern upgrades that make it incredibly luxurious. The house has two massive living areas, two full kitchens, and two washer and dryer areas, making it the ideal space for multi-generational families. 
There's also a guest suite featuring a walk-in closet and adjoining bathroom with a standing shower and bench. The primary kitchen has a massive separate walk-in pantry. And the dining room features plenty of space for a large family table, a coffered ceiling, and beautiful porcelain tile.
The Community
St. Johns County is known for having the top public schools in the entire state. It also ranks as the number one county to raise a family in Florida. So, if you're searching for a safe and family-friendly community in Northeast Florida, you can't get better than Elkton. 
If you're adventurous or sporty, you'll be happy to learn that the community has 6 miles of horseback riding and hiking trails. And if you're into golfing, either a professional or a beginner, you can take a few shots at World Golf Village, which is just twelve miles away. The Village offers world-class dining, shopping, and recreational activities. 
But the benefits to this community don't end there. If you live in Elkton, you're just a short drive away from all the fantastic events and activities offered in Northeast Florida. 
For instance, Elkton is just a short drive away from the St. Johns River and the Atlantic Ocean. So, if the mood ever strikes for some surfing, boating, fishing, swimming, or any other water activities, you'll have massive and beautiful bodies of water that are practically in your backyard. 
If you're interested in venturing into the big city, you're just a quick trip away from Jacksonville, which offers world-famous restaurants, internationally recognized event spaces, and a thriving nightlife. And you can't mention Northeast Florida without mentioning the stunning historical sites, the beautifully-preserved nature, and the friendly, warm, and inviting people that make up their communities.
Schedule a Viewing Today!
If you're searching for a new luxury home close to the action but tucked into a beautiful community that is safe and welcoming, you've just found it. Contact the Welch Team today to learn more about this property and other available properties. 
And while you're here, don't miss this chance to snatch up a free copy of our buyer's guide, which features tips from the experts and a step-by-step guide to the home buying process.