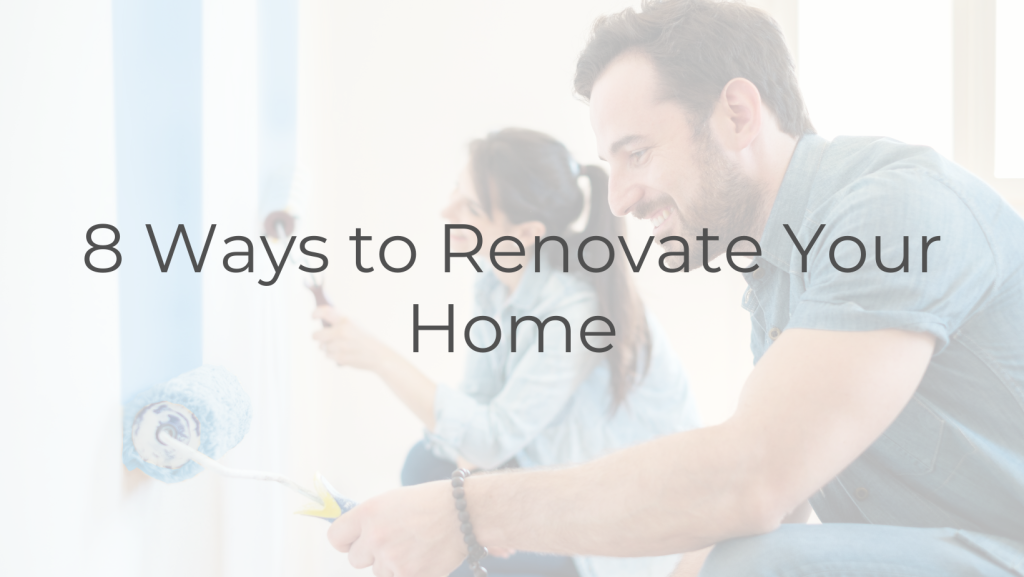 Whether you're interested in real estate investments or want to know how to price your home for sale, you must understand the factors that impact your home's value. Unfortunately, many people believe that this comes down to fancy gadgets and brand-new appliances. So, you might be surprised what actually affects property values.
6 Key Factors That Impact a Home's Value
Home values can be tricky to calculate, but there are a few key things that you can look for if you're trying to determine the selling price for your property. Here are six factors that impact the value of a home.
1. Neighborhood Comparisons
Before settling on a final price, you must consider the historical prices for similar homes in your neighborhood. Neighborhood comparisons will be one of the most significant factors in determining the value of your home. For example, if a house of a similar build down the street sold for $350,000 a couple of months ago, you can often safely assume that your selling price will be comparable.
2. Location (Neighborhood, City, County, State)
When we talk about locations, we're talking about a few different things, including neighborhood crime statistics, local school districts, things to do, places to eat, and so on. If you're in a thriving area with lots to do, low crime, and excellent schools, you can expect a higher selling price than comparative homes in less ideal locations.
3. Square Footage and Usable Space
Square footage is that little number that goes directly below the listing, indicating how much usable space is available in the home. You should also include the size of the entire property as a separate measurement that also impacts your overall property value. The more usable space there is, the higher the selling price. 
4. Number of Rooms and Bathrooms
Like square footage and usable space, home values are often determined by the number of rooms and bathrooms. That's why one of the most impactful ways to add value to a home is to add a room. In fact, a 3-bedroom home is worth between $30,000 and $110,000 more than a 2-bedroom home.
5. Age and Condition
Age and condition are technically two factors, but they often work hand-in-hand. Age is vital because older homes typically have older features and require more initial and ongoing maintenance. But even an older home can have a high property value if it has been well-maintained and remains in prime condition.
6. Upgrades, Updates, and Renovations
The last factor that impacts a house's value is the one everyone thinks about when they think about home values. Upgrades, updates, and renovations do affect property value. People are more likely to pay more for an energy-efficient home with updated bathrooms and fully renovated kitchens. 
Get Your Free Home Evaluation Today!
If you'd like to learn what your home is worth, get your instant and free estimated home value today! And if you have any questions about selling or buying in Northeast Florida, feel free to reach out. Our experienced team of real estate experts would be happy to help.