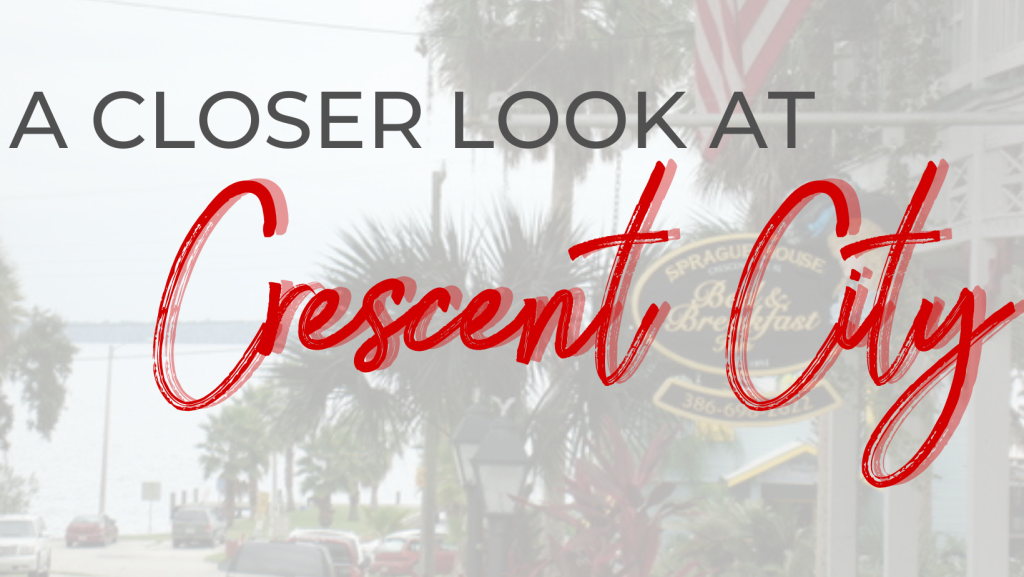 If you're searching for one of the best places to live in Florida, you're in luck. Located in Putnam County, Crescent City, Florida, is home to a booming economy, the cost of living lower than the rest of the country, and a close-knit population. It's perfect for growing families that value life in a small town and retirees excited about spending their golden years soaking up the Florida sunshine.
A Brief History of Crescent City, FL
With population records dating back to the 1800s, Crescent City is home to a brief and beautiful history. A. Philip Randolph was born here in 1889. He later went on to found the Brotherhood of Sleeping Car Porters and became a prominent Civil Rights leader in the 1950s and 60s.
The city also has two listings on the exclusive National Register of Historic Places. The Hubbard House, otherwise known as San Sui, is a gorgeous historic building located in the heart of Crescent City. And then there's the Crescent City Historic District, which contains an astonishing 212 historic buildings.
Things to Do in Crescent City
Crescent City sits between two lakes: Lake Stella in the west and Lake Crescent in the east. So, there are a lot of waterfront activities available to you as a resident of this incredible city. You can spend your day in the water, fishing, boating, swimming, or playing watersports – the options are almost limitless!
Many fishing experts have actually named Crescent Lake the "Bass Capital of the World" due to the lake's propensity for producing a significant number of large bass. Winslow Homer, the world-famous artist, used to come to the city to fish in his day.
If you want to live in an area with exceptional local cuisine, then you're in luck! 3 Bananas offers an incredible atmosphere and delicious fish sandwiches. El Amigo Mexican Restaurant serves up authentic Mexican cuisine at affordable prices. And Parker House serves eats and drinks that you and your friends will absolutely love!
Also, it's located just a short drive away from St. Augustine and downtown Jacksonville, so you'll never run out of things to do. And if you ever get tired of waterfront activities on the lake and are craving something a little different, why not drive to the ocean? It's less than an hour away!
Active Listings in Crescent City, Florida
Are you searching for Crescent City homes for sale? If so, you're in the right place! Here are the current active listings we have available:
If you're thinking about moving to Crescent City, Florida, don't miss this chance to find your dream home. If you'd like to schedule a visit at one of our locations or have any questions, please contact the Welch Team today!