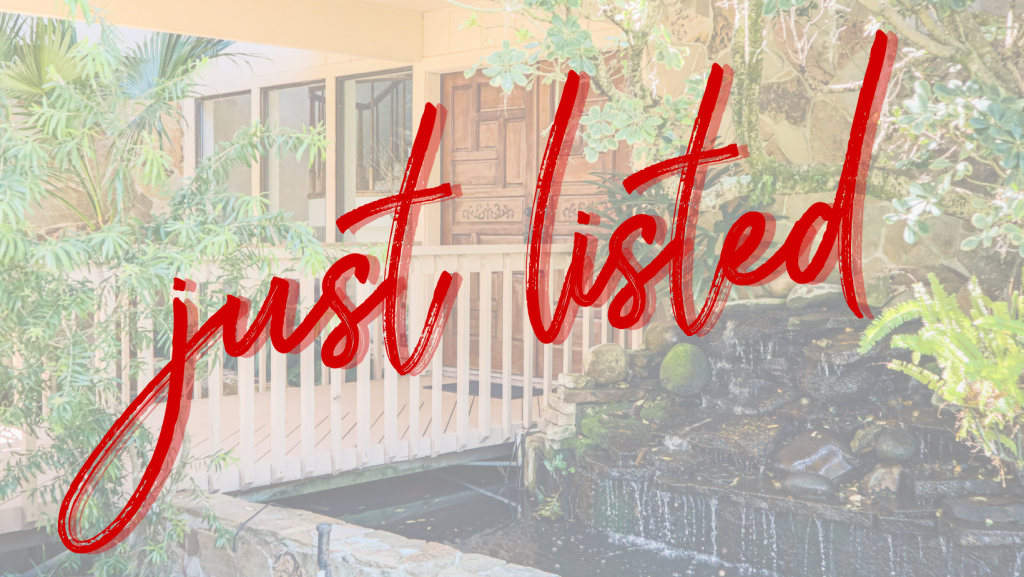 Do you enjoy pulling your boat out onto a large body of water from your very own private dock? How about luxury waterfront living with gorgeous sunsets over the Jacksonville city skyline? If any of that sounds exciting, we have the perfect opportunity for you! Don't miss this once-in-a-lifetime chance to invest in a luxury waterfront listing in a city poised for exponential growth.
This beautiful home is located at 506 Clifton Bluff Lane, Jacksonville, Florida 32211, right off the St. Johns River. Built on 1.33 acres, the house contains five bedrooms, five total baths, and a two-car garage, totaling 4,716 square feet. It is currently listed at $1,095,000 and is loaded with luxurious amenities.
Amenities Galore!
Located in the heart of Arlington, Jacksonville, the home's mid-century indoor and outdoor motif creates a sophisticated backdrop for days spent outdoors in the sun. The home offers gorgeous views of the St. Johns River and beautiful Floridian sunsets. Just take a moment and imagine relaxing days spent on the water or walking through the abundant landscape filled with banana, tangerine, and papaya trees. 
The property features a perfectly manicured terraced landscape leading to a private tennis court, a covered boat lift, and a comfortable outdoor seating area. This makes it the ideal spot to take in the fireworks over nearby downtown Jacksonville. There's also room for a pool if you feel inclined to add one.
If you find yourself craving a day inside, the home offers its own set of amenities that can't be missed. The front porch features a long driveway, a miniature water feature, and intricately carved wooden double doors. Once you're inside, take in the ornate furnishings, including the woodgrain staircase and stunning tile floors. 
The layouts for the kitchen, dining, and living rooms make logistical sense, adding a natural flow to the home's design. The kitchen features an island with a five-burner stovetop, wooden cabinets, and lots of counter space. There are multiple sitting areas, including a home theater and a formal living room, with plenty of windows to let in all that Jacksonville sunshine.
You can spend the afternoon reading a book on one of the second-floor balconies, lounging on the back porch, playing tennis on your very own court, or exploring the St. Johns River. The options are almost limitless! 
Explore the Community
And if you'd rather get out of the Arlington neighborhood for the day, you're in luck because downtown Jacksonville is just a short drive away. In this rapidly expanding area, you can find almost any type of food, fun, and entertainment you can imagine.
The home is minutes from beautiful beaches, St. Augustine, and just a short boat ride away from the ocean. Plus, if you're inclined to travel for work or pleasure, you'll be happy to learn that the home is near the Jacksonville International Airport.
And while you're here, we'd be remiss if we didn't mention the investment opportunity. This home is priced to sell, but the Arlington, Jacksonville area is expanding rapidly. As a result, you can expect the real estate prices to grow with it. So, don't miss this incredible, once-in-a-lifetime opportunity to invest in your family's future.
Schedule a Viewing Today!
If you're interested in Arlington homes for sale in Jacksonville, Florida, this is the ideal property for you. If you'd like to find more information about our upcoming open houses or schedule a private viewing, contact the Welch Team today!