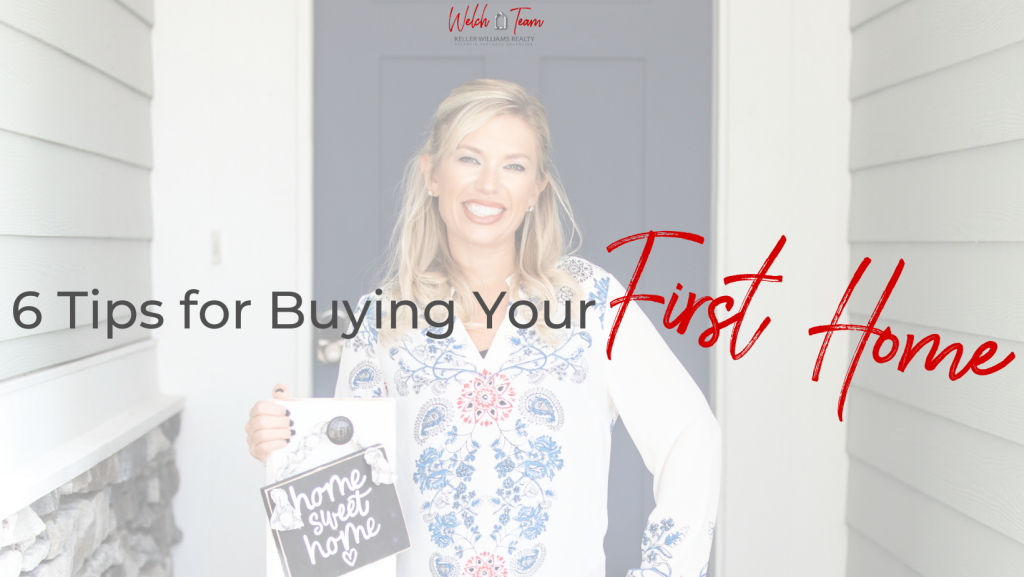 Are you looking for fun, family-friendly holiday activities for the whole family? Maybe you'd like to create some new traditions that your kids can pass down to their children one day. So many of our most precious early memories are formed around times spent with the family, laughing and celebrating life.
That's why we've created a comprehensive list of at-home holiday activities for the entire family. No matter how old your children get, you can have tons of fun at home this holiday season.
Holiday Activities for Children Under 7
1. Writer Letters to Santa
Here's a fun Christmas activity for the entire family. Help your children write a long letter to Santa Claus expressing what they'd like for Christmas. Then, after Christmas, they can write "Thank You" letters. 
2. Have a Taste Test
Set up a bunch of fun foods for the kids to try. For more fun, you can give them score cards or create a tournament bracket for the different dishes. This allows them to decide the tastiest treat of the holiday season.
3. Create a Holiday-Themed Dress-Up Box
Kids love to play dress-up and make-believe, so why would the holidays be any different? Fill a box with elf clothes, fake ears, Santa hats, and other holiday-themed garbs, and have a blast in your makeshift North Pole!
4. Make and Decorate Gingerbread Houses
Making and decorating gingerbread houses are great for two reasons. One, they're super easy to do – there are even kits available to buy – and your children will love it. And two, they also double as a sweet holiday snack!
5. Make Homemade Ornaments
Holiday crafts are fun for all ages, especially for kids under 7. The ornaments they make now will grow with them. They'll hang on the tree year after year as a yearly reminder of cherished family activity.
Holiday Activities for Children Under 12
1. Bake Holiday Treats Together
This is an excellent time to introduce your kids to holiday baking. Teach them how to make the special Christmas cookie dough or let them break up the pre-made dough squares you bought at the store. Any amount of time they get to spend in the kitchen with you this holiday season is time well spent.
2. Plan a Treasure Hunt
Take special items or even presents and hide them all over the house or in specific locations. Then, provide your kids a map or a series of clues and let them loose. They'll have a blast!
3. Camping Indoors
Since it's probably a little too chilly to camp under the stars, why not set up the tent and camp indoors? You can bake smores in the oven and tell spooky stories. The kids will love it because it feels like a fun adventure.
4. Have a Tie-Dye Party
Gather up your tie-dye supplies and have a blast! Kids will especially love this because they get to have fun and get messy. But also, they get a cool shirt out of the activity that they made with their own hands – what's better than that?
5. Teach Them Your Favorite Card or Board Game
Kids grow up watching their parents play games that they can't possibly understand. So, around this age, you can start teaching them some of the more complicated card and board games that you love to play.
Holiday Activities for Teens
1. Build a Bon Fire and Roast Smores
This might also be a great time to teach your teens how to build a fire (keeping safety in mind, of course). Once the fire is roaring, sit around, cozy up under some blankets, roast some smores, and have a great time! Teens will enjoy this more grown-up activity. 
2. Plan a Board Game Tournament
Take your family's board game prowess to the next level and create a tournament of your favorite family games. If you want to turn it up a notch, buy a trophy or crown that you award to the tournament winner.
3. Bake and Decorate Cookies
Now that your kids are getting a bit older, you can trust them with the oven. So, this is an excellent time to bake cookies together and decorate them. The holiday cookies don't have to be fancy or beautiful – they just have to be delicious!
4. Teach a Famous Family Recipe
While you're talking about family traditions and holiday fun in the kitchen, this might be the perfect opportunity to teach your kids some of those famous family recipes. Pass some of those recipes down the line this holiday season. 
5. Host an Ugly Sweater Contest
For tons of fun this holiday season, you can host an ugly sweater contest. Give your teens a budget and plenty of time to pick theirs out, and then have everyone vote on their favorite (not including their own). This holiday activity is loads of fun, and some of the designs will have you in stitches.
Find a New Home This Holiday Season
As we exit another challenging year, give yourself the best holiday gift you can imagine – a new home! If you're looking for houses for sale in Jacksonville or anywhere in Northeast Florida this holiday season, contact the Welch Team today. Our team would be elated to help you find your dream home.