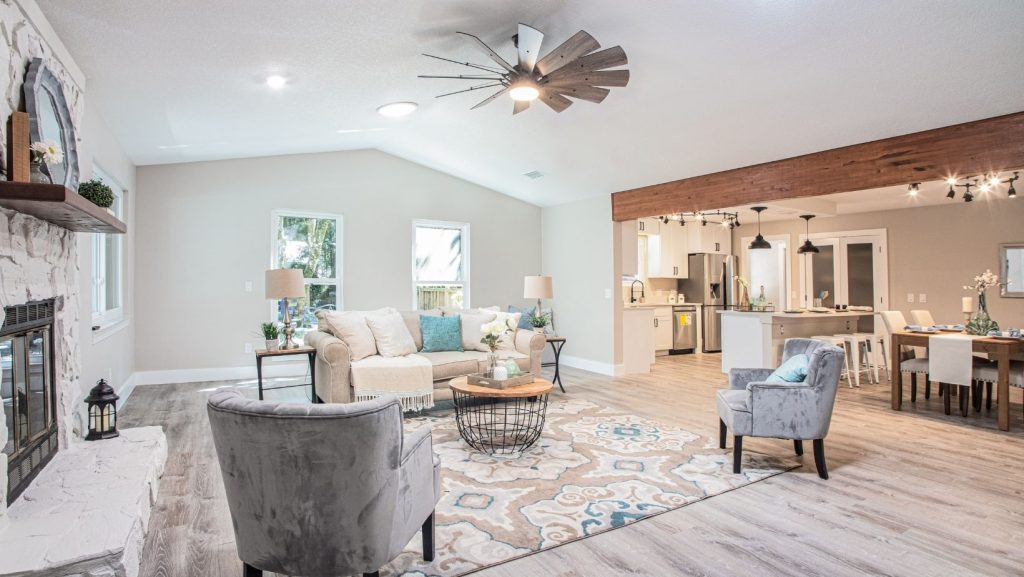 Are you planning to sell your home? There are very few things in this world as exciting and potentially stressful as buying or selling your home. Many homeowners jump into the process, assuming they know what to expect based on previous experience. But, unfortunately, the market is constantly shifting, and the real estate process is incredibly complex. 
So, before you take the plunge, it's best to know what you're getting into and seek advice from experts willing and able to offer guidance. This is the most proven way to avoid common seller mistakes and hit a home run as a seller (excuse the pun, we just couldn't help it).
7 Common Seller Mistakes You Should Avoid
Here are the seven most common mistakes sellers should not make. In other words, it's a comprehensive list of what not to do when selling your home. 
1. Don't Take Low Offers Personally
Low offers are standard practice in real estate and are just par for the course in the negotiation process. People just want to make sure they can get the best deal possible, so they bid low with the hope that they'll get lucky. This happens all the time, but you shouldn't take it personally. Better offers are right around the corner. 
2. Don't Overprice Your Home
There's no point in overpricing your home "just to see if someone will bite." You don't have many opportunities to make an impression on the market. If a prospective buyer sees your house once and thinks it's way overpriced, they might not give it another opportunity when you change your mind.
Don't lose genuine, potential buyers on a fraction of a chance that someone will overpay for your property. You could get extremely lucky, maybe, but you could also miss the perfect opportunity to sell your home.
3. Don't Underestimate the Importance of High-Quality Photos
Photos are essential for the real estate process. Most people won't even look at a house in person until they've seen pictures. So, the images you post online directly represent your home and are often the first impression for a buyer. In fact, sometimes, they're the only impression. Low-quality, poorly taken photographs could cost you a sale.
4. Don't Hide Major Home Issues From Your Agent
Your agent is your trusted advisor in the real estate process, and as such, you should be honest with them about the issues in your home. They know how to frame or pitch specific problems to make them more appealing to a buyer. If a surprise comes up during the inspection or buying process, it could cost you the sale.
5. Don't Hang Around During Showings or Let Your Pets Roam Free
When buyers come to see your property, they want to imagine it as their own. When you're around, it locks in the idea that the house they're seeing belongs to someone else and could ruin the illusion for them. Not only that, but you being there might throw off the energy of the showing and make your agent's job a little more complicated.
The same applies to pets. Some people are allergic to or don't like pets. Some people are even afraid of them. So, it's best to keep your pets cordoned off or away from the property when you have a showing.
6. Tell Your Agent What You're Thinking
You may feel inclined to hide your thoughts from your agent, but you shouldn't. Unfortunately, your agent can't read your mind, so if you don't communicate what you're thinking, they won't be able to help you. Remember: they are there to advocate for you, so you should always be completely honest and forthright about your feelings, thoughts, and ideas.
7. Hire an Experienced Agent You Can Trust
Selling a home is incredibly exciting but also sometimes stressful. Hiring a reliable real estate agent to guide you through the process is the right choice if you want to actually enjoy selling your home. If you're thinking about selling your home in Jacksonville or anywhere in Northeast Florida, contact the Welch Team today!