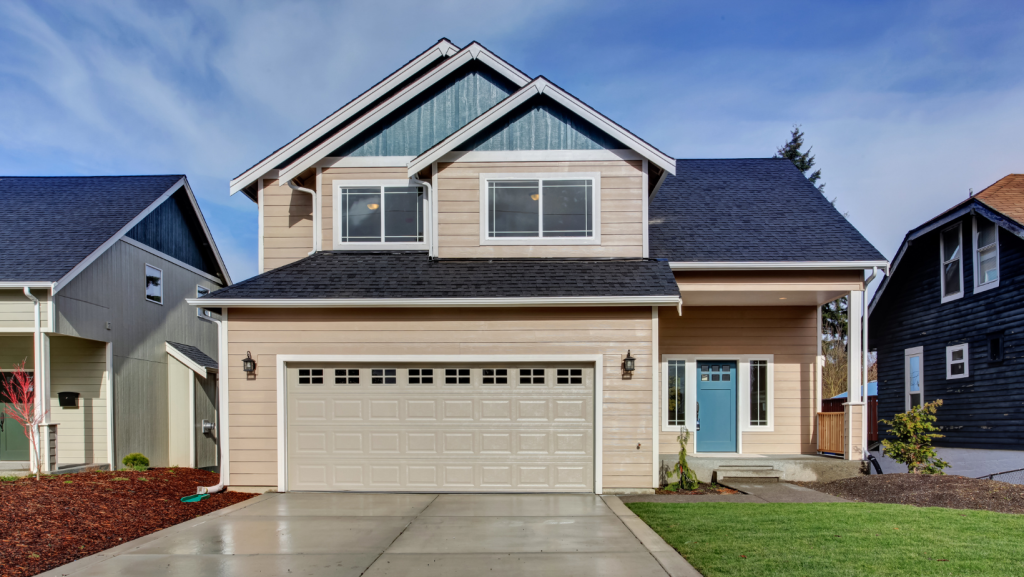 When discussing or researching the value of a home, you've probably run into terms like market value and appraised value. While both relate to the same question (What's the value of my home?), market value and appraised value can sometimes be two completely different numbers. 
This is an interesting phenomenon that occurs when expert analysis and consumer trends don't perfectly match up. But before we discuss the distinctions between market value and appraised value, we first need to understand what they are. Let's take a look.
Appraised Value
Appraised values are determined and assigned by an appraiser, a professional in the real estate industry. They typically work on behalf of a lending institution but can also be hired independently. To determine the value of a home, they take into account all the essential and relevant factors: 
Condition of the Home (Interior and Exterior)

Geography (Location, Schools, Neighborhood)

Age

Design and Floorplan

Size

Improvements, Updates, and Custom Work

Damage, Infestation, and Safety
They use these factors and recent sales of similar properties to calculate the appraised value of a home. Mortgage companies require an appraisal because they need to verify that the house is worth the purchase price before issuing funds.
Market Value
Determining market value is similar. In fact, a lot of the same principles are used, including the factors listed above. The most significant difference is that this value isn't determined by a professional appraiser – it's determined by the buyer.
Simply put, market values are based on what a buyer is willing to pay. This is a highly subjective and inconsistent value because, depending on the market, the time of year, and the national economy, the pendulum could swing in either direction.
Understanding the Difference
Market value is based on the price a buyer is willing to pay for a property. Appraised value is based on the professional opinion of an appraiser. And as a result, these numbers can be drastically different. 
In a competitive buyer's market, a home may be appraised at $300,000 (Appraised Value), but the buyers aren't willing to pay more than $250,000 (Market Value). If that happens, the buyer will have to determine whether they want to wait it out or concede to the current market price. If they wait it out, the tides could change, either in their favor or against.
In a seller's market, buyers may bid above the asking price because they want to increase their chances of getting the property. So, that $300,000 (Appraised Value) home might end up selling for $350,000 (Market Value). 
Ultimately, determining the value of a house depends on a constantly shifting market, the calculated opinions of professionals, and the willingness and tenacity of new home buyers.
Are You Buying or Selling a Home?
Has all this talk about home value made you wonder what your home is worth? Are you itching to buy a new house in Jacksonville or anywhere in Northeast Florida but aren't sure how to get started? Well, then you're in luck! 
Our incredible team of real estate experts is more than happy to answer your questions and help you get started. Contact us today.