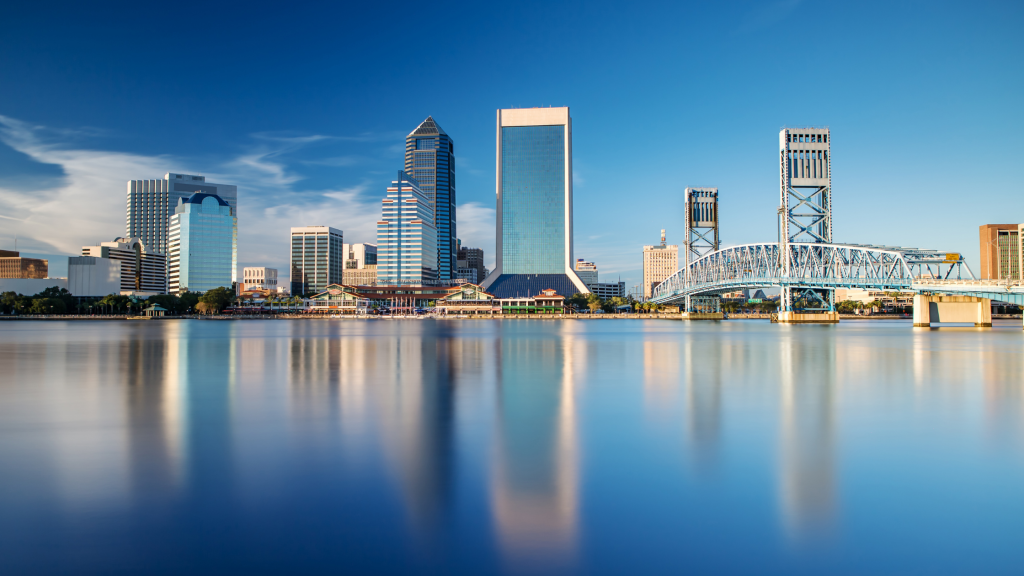 If you're looking for homes for sale in Jacksonville or anywhere in Northeast Florida, then you might find a noticeable decrease in the number of houses available. If you're looking to sell your home in Jacksonville, then you're in luck! It's never been a better time to sell.
Just try searching for "homes available near me" or "real estate available near me," and you might be surprised to find far fewer results than you've seen in recent history. That's because the 2021 housing market is a bit different than year's past. We're seeing new incentives and incredible challenges we've never encountered before.
Let's take an in-depth look.
Examining the Shortage in Available Homes
Being a homebuyer in late 2020 was already hard enough, but it became even more complicated when the number of available homes for sale hit a record low in December. According to the Monthly Housing Trends Report, there were less than 700,000 homes available nationally on the market. That's the lowest number we've ever seen. And the numbers have fallen even further this January.
There are a few things responsible for these changes. Interest rates are low. That means that people are jumping at the opportunity to buy real estate. Anyone with enough wealth or job security is snatching up any available home on the market. Why not? When banks start taking less of a cut, it's a perfect time to buy.
With the shortage of available inventory, things have gotten a bit more complicated, but not in the way you'd think. It's simple math. Buyers are hungry, but there aren't enough houses to sell them. So, what happens? Prices begin to rise.
That's exactly what we're seeing, and, surprisingly, it hasn't changed the outcome. Houses are disappearing from the market in record numbers, and people are just getting into bidding wars over the homes that are available.
A Global Pandemic
Of course, we can't talk about anything in 2020 (or apparently 2021) without mentioning COVID-19. After the news broke that vaccines were going to be available, things started to change. The country began to realize that "normal" was possible again. And with those record-low interest rates, this meant that people were more energized than ever to buy a home. They rushed to the market. If you've been looking for homes for sale in Jacksonville, then you probably already know all this. It's common sense that the market can't stay like this forever, so people are taking advantage of it.
So, What Does This Mean?
Interest rates are low, there's an inventory shortage of homes for sale in Jacksonville and across the country, but the market value for a house is increasing. Consumers are buying like crazy, so it's simple: it's never been a better time to sell your home!
When you have fewer homes available for sale, people will pay more to buy them. That means if you put your home for sale in Jacksonville today, you'll get a much higher return than if you wait around.
That's why we're putting out the call for anyone who wants to list their home. If you're going to place your home for sale in Jacksonville or anywhere in Northeast Florida, reach out! Here at Welch Team, we have the tools and experience to help our clients get the best deals possible when they put their homes on the market. Let our team give you a free and accurate home value report today! Using our resources, we can tell you exactly how much your home is worth.