Skip to Content
Residential Real Estate Services
Thinking about buying in today's market? Our team of experts are here to help guide you in the right direction and help you make the best decision in today's market. Whether you are a first-time home buyer or a seasoned buyer we have you covered. Working in the Northeast Florida market for over the last decade our real estate professionals will help provide you the right guidance to get you closed on a new property. We have the systems in place to streamline the home-buying process for you. As part of our services, we are committed to helping you with your home search by:
Previewing homes, Personally touring homes and neighborhoods with you, Keeping you informed of new inventory on the market, Helping you preview homes on the web, Advising you of other homes that have sold and for what price, Work with you until we find your next purchase.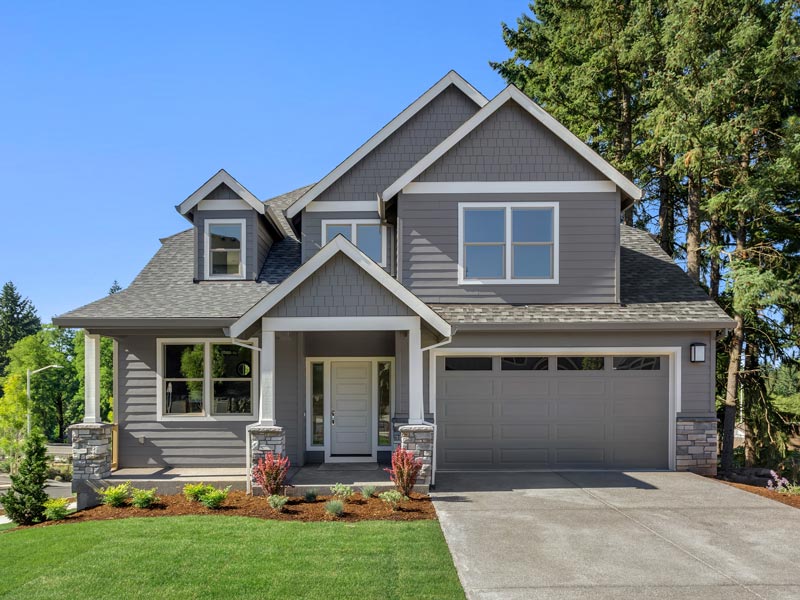 Selling Your Home
Preparing for Sale, Marketing the Property, Communication, Coordinating the Sale, Moving, Relocating, Preferred Vendor List
Why we are the best REALTOR for you. What really sets us apart from other agents is our Unique Selling Proposition: local market knowledge, ability to communicate from beginning to end, and our technological advantage. There are a lot of details to be handled when selling a home! That's why we encourage you to let our team of listing specialists help get the home ready to market and sell. The way you live and the way you sell a home are truly two different styles of living and we are here to help get your home in "Show Ready" condition, helping you to get the best value for your home!
Investing
Single Family, Multi-Family, Commercial Properties, Duplexes, Fixer Uppers, Rental Properties, Vacation Rentals
Real Estate investing can be a complicated process and you need a team who understands what is going to give you the best investment for your money. Whether it's your first time looking into the real estate investment world or an experienced investor, let our team of experts guide you through the purchasing process. Whether you're looking to hold or looking to flip, we can help you find the best return on your investment.
Beautiful Properties in Northeast Florida