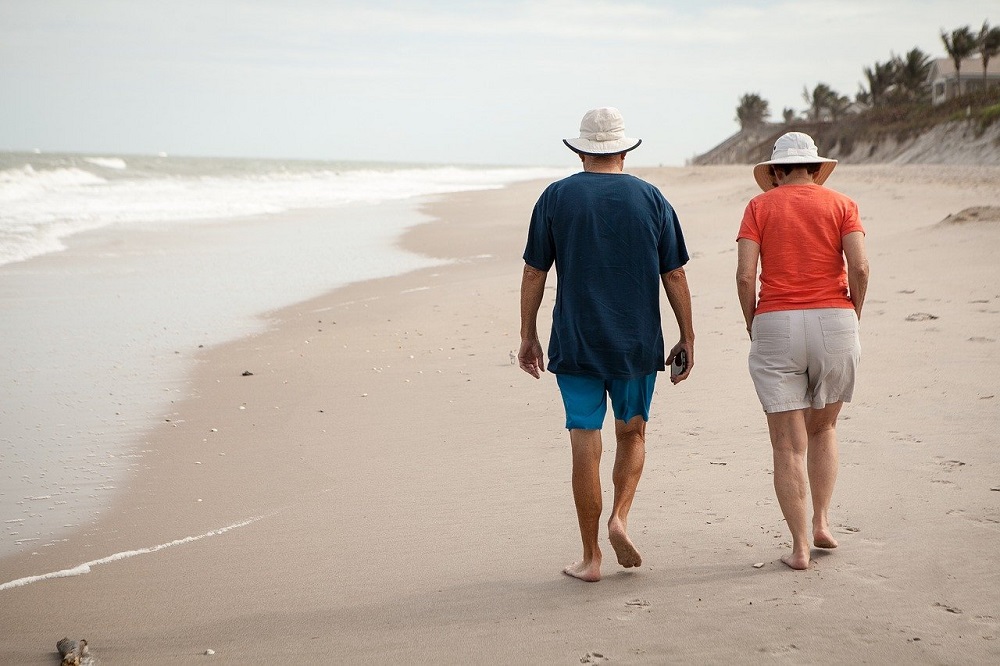 When it comes to real estate, bigger is not always better. When we first start our adult lives, we think about living in a home that we can grow into. But as we get older and our children flee the nest, we find that we do not need as much room as we used to. A smaller property just makes sense. E-Town. Deerwood. Green Cove Springs. The Beaches. These are all fantastic places to spend your retirement. Find out what the benefits are to downsizing your Jacksonville home.
Downsizing in Jacksonville
What is Downsizing?
Basically, downsizing is when you move from a larger house into a smaller house. This happens for a myriad of reasons. As mentioned above, empty-nesters tend to be top of mind when you mention downsizing. Older homeowners or those with physical limitations might be interested in transitioning from a two-story property into a smaller, more easily manageable single-story home. Jacksonville ranch homes work well for this. Even people desiring a simpler lifestyle in order to put their time and money into other endeavors (traveling, investing, etc.) like the idea of downsizing.
Physical Benefits of Downsizing
Switching from a large home on a large property to a smaller home on a smaller piece of land means much less time tending to day-to-day chores like housekeeping and maintenance. Even yard work becomes less physically demanding with a smaller property. If you switch to a condo, you eliminate almost all of your outdoor maintenance altogether.
Financial Benefits of Downsizing
The physical switch from large to small not only affects your body, but it affects your bank account as well. A smaller Jacksonville ranch home usually means a smaller mortgage payment. This is especially so if you lived in a larger home for many years while raising a family. Maintenance costs less when it comes to a smaller home. Your current home could be close to paid off by now and worth well over what you paid for it. This could make you a cash buyer for a new, smaller property. Then, this frees up money for you to pay down any outstanding debt you currently owe. It also could be used for investing in your retirement. Finally, you may even be able to turn that money into more money by purchasing investment properties of your own to rent out. 
Talk to your accountant or investment consultant to determine if downsizing might be the best choice for you to make right now. When you are ready to put your Jacksonville home on the market, contact the Welch Team.