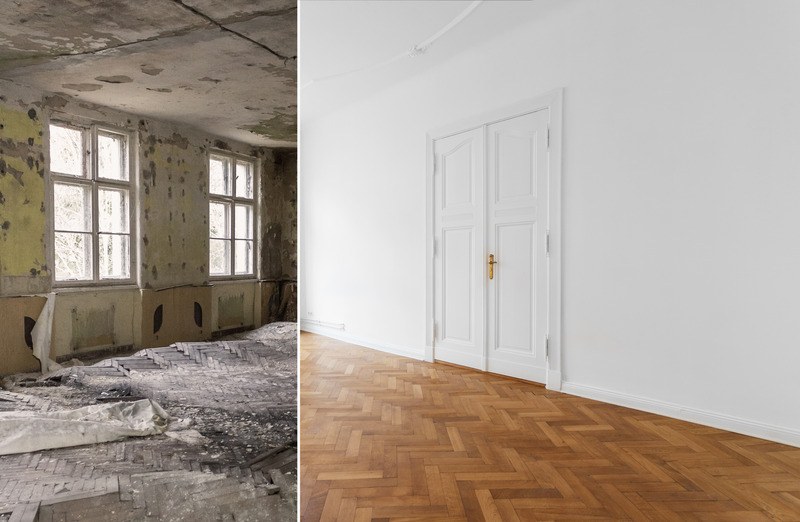 This month our team would like to welcome Tu Mullins with Loan Depot to our "Ask the Agent" LIVE broadcast.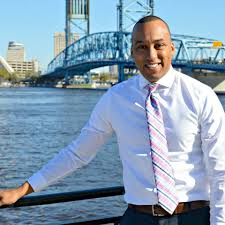 Kim Worbington, the Buyers Specialist with Welch Team, will be talking through VA renovation loans with John and helping you get a better understanding of who is eligible and how you can benefit. Depleting levels of affordable inventory in our area can create a set back while helping military buyers with a home purchase.  VA restrictions require a more thorough appraisal process than standard Conventional and/or FHA loan guidelines, often making it harder to locate the perfect property.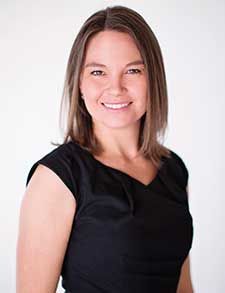 The rising popularity of renovation financing has opened doors for these buyers; allowing them to purchase properties that previously would not have qualified.  If you are unfamiliar with renovation loans let us walk you   through a quick overview;
 As a Buyer looking at a home in the Jacksonville market, you may come across properties where the kitchen is missing the sink,  the bathroom is covered in mold, and the roof is leaking and visibly missing shingles on the outside – needing replacement.
 With a renovation loan, you can finance a certain dollar amount back into the loan and take care of these concerns after closing.  Renovation financing allows more opportunity to find your dream home and increases the number of potential properties not normally allowable to purchase under standard VA terms.
 VA loans are government-backed loans, limited to eligible military personnel; allowing buyers to purchase with zero down payment, no mortgage insurance, and lower rates.  
As our housing market continues to transition, you can stretch your dollar further using renovation financing. The diamond in the rough can often be made into modern living quarters for less than what you would spend on new construction or purchasing already updated/renovated resale homes.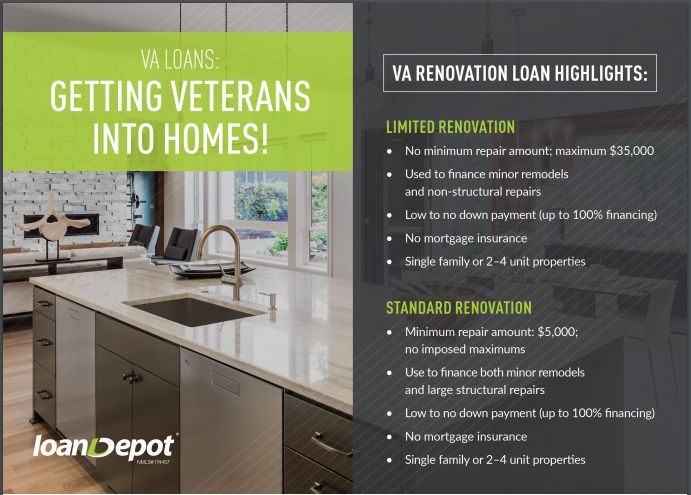 Think twice before you remove those properties off your list and call us to help guide you through the process.  
Join the Welch Team on our Facebook Ask the Agent live broadcast, Friday, January 17, 2020 at 9:00 am to hear all there is about Va Renovation loans and ask any questions you may have in regards to this specific type of financing.