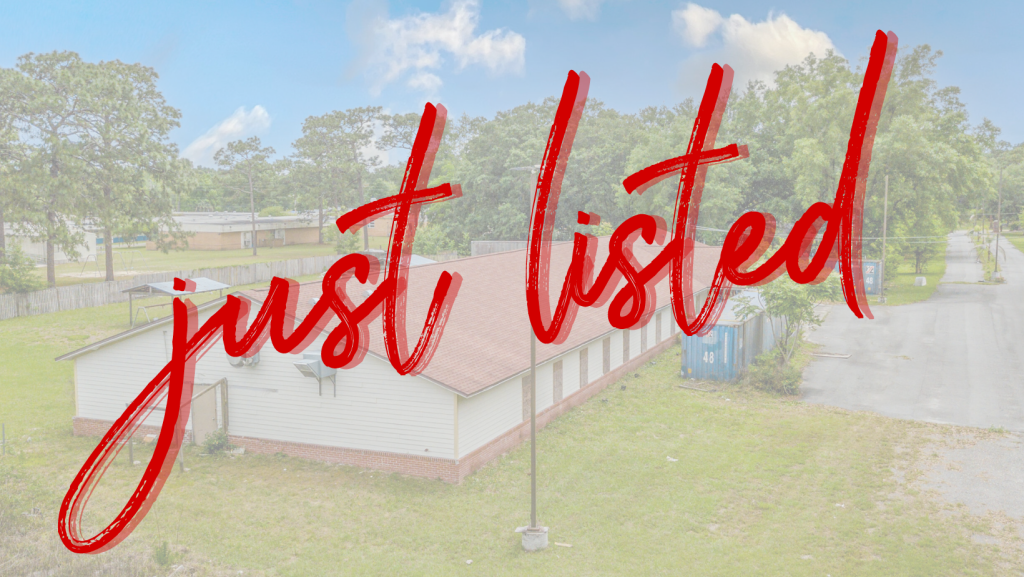 Are you searching for an investment opportunity to secure your family's financial future? If so, you may have hit the jackpot because this gorgeous, brand-new commercial facility has just hit the market, and it is priced to sell!
Located on the edge of Jacksonville near Crystal Springs, this property is 90% complete and is almost ready to open. All it needs are a capable set of hands and the right team to bring it to life. Whether you want to make it a nursing home or a medical facility, this is truly an investment that could make all your financial dreams come true. 
The property is located at 8341 Herlong Road, Jacksonville, Florida 32210. The facility itself is 9,000 square feet and contains 28 patient or guest rooms and a commercial-sized kitchen. It's also built on 3.85 acres of land, offering additional opportunities to develop extra buildings, expand the facility, or create a beautiful outdoor space. It is currently listed at $1,990,000, which is an absolute steal in this market.
And when we say that it's 90% complete, we really mean that most of the heavy lifting has already been done. The current owner has added new plumbing, a new roof, new electricity, a new air conditioner, and even installed a fire sprinkler system. So, all you'd have to do is come in and add the finishing touches.
Commercial Opportunities in Jacksonville, FL
Jacksonville was ranked the best city in the entire country to open a new business. And the reason for that is simple – Jacksonville supports local businesses. Jax is a booming metropolitan area that supports locals, welcomes young and emerging entrepreneurs, and has a track record for churning out successful companies. 
Beyond that, Florida ranks as one of the best places in the country to live, both in terms of opportunity creation and quality of life. So many communities in this area are devoted to creating an environment that invites people in and makes them happy. And local businesses are integral to that setup.
Jacksonville is famous for low taxes, affordable living, and an active and growing workforce. It's also known as one of the best places to retire in the world. And that's why this is such an excellent business opportunity. If you open a commercial facility in Jacksonville, you can expect results much higher than in the rest of the country.
Schedule a Viewing Today!
Investment opportunities like this one don't pop up often, especially in a developed and lucrative area like Jacksonville. But if you want to secure your financial future, you must act fast. Don't miss your shot to make this beautiful commercial property your own.
If you'd like to schedule a viewing with one of our agents or learn more about commercial listings in Jacksonville, contact the Welch Team today!