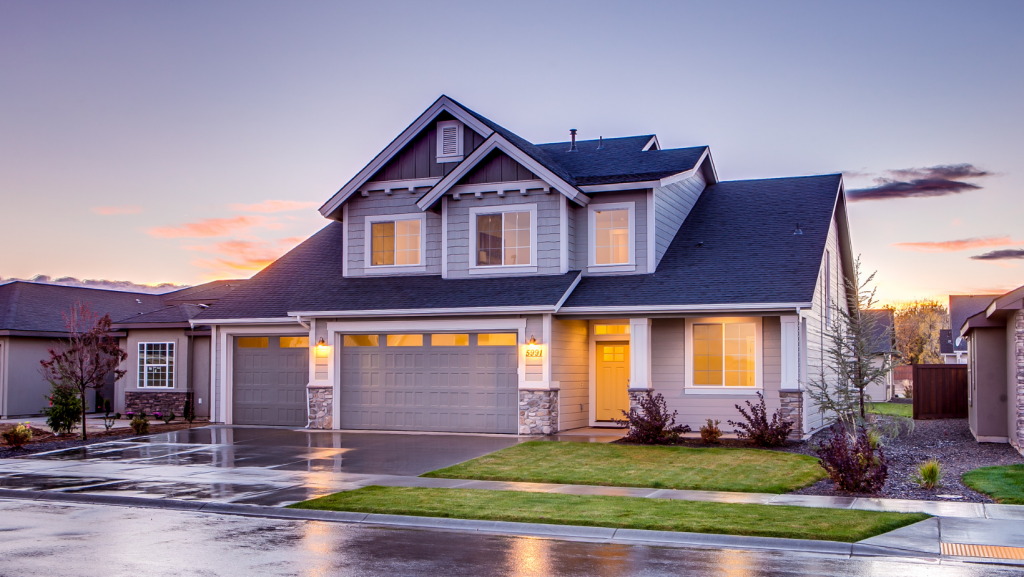 Forbearance is Ending: What Does That Mean For You?
With the 18-month mortgage forbearance period coming to an end, many borrowers must find a way to repay missed back payments or risk possible foreclosure. While this policy was enacted to help those in need, the end of this temporary reprieve will potentially push thousands of people into increasingly desperate situations. Many of whom will be forced to make life-changing decisions about their homes.
But before we explore worst-case scenarios, let's dive a little deeper. What is forbearance, and how might the fact that it is ending affect you?
What is Forbearance?
When the pandemic started, many businesses were forced to close, and millions of people were left without an income. Unfortunately, this made it nearly impossible for many homeowners to pay their mortgages, so the government intervened. The policy enabled homeowners financially impacted by the pandemic to apply for a "mortgage forbearance."
If approved, homeowners were essentially allowed to "pause" their monthly mortgage payments. Now, of course, that 18-month period is coming to a close, and homeowners must decide how they're going to catch up on those missed payments and their best course of action moving forward.
How Does This Affect You?
If you were granted a mortgage forbearance, then you're going to be affected by this in a few ways. First, the forbearance period will end, so your regular monthly mortgage payments will resume. Second, you'll have to negotiate a way to pay for what you missed. There are a few options you can explore:
Repayment Plan: This is simply a monthly repayment schedule (in addition to your monthly mortgage payment) that allows you to incrementally pay back the amount you owe over time. Terms typically last 3 to 12 months.
Back-end Payment: The missed payments are added to the end of the mortgage in a lump sum, typically without interest incurred. 
Payment Extensions: Depending on your lender, you may be able to request an extension, which could result in longer terms and additional interest.
New Mortgage: To avoid foreclosure, your lender might offer you a new mortgage with a 40-year term agreement with an increased interest rate.
Avoiding a Foreclosure
Of course, it all depends on what your lender offers. Sometimes, repayment plans, extensions, and back-end payments just aren't the right solution for you. If you can't make any of these back payment solutions work, there is one final option.
You Can Sell Your Home
If you can't afford to pay your mortgage or back payments when the forbearance period ends, you might consider selling your home. While this may not be ideal, it could save you from foreclosure and might be just the help you need to get back on your feet.
If you've found yourself searching for things like "how to sell my home quickly" or "how to get the most for my home," then you're in luck. If you choose to work with us, you won't have to worry about the end of the forbearance period or fret over how you're going to repay what you owe. 
Not sure what your home is worth? Find out here. Our Homebot tool can tell you what your home is worth and how much equity you have in your home. You may even end up making money off your property. We also offer iBuyer programs such as Keller Offers, which has a few different programs to choose from to help you.
If you're considering selling your home in Jacksonville or anywhere in Northeast Florida, contact the Welch Team today!