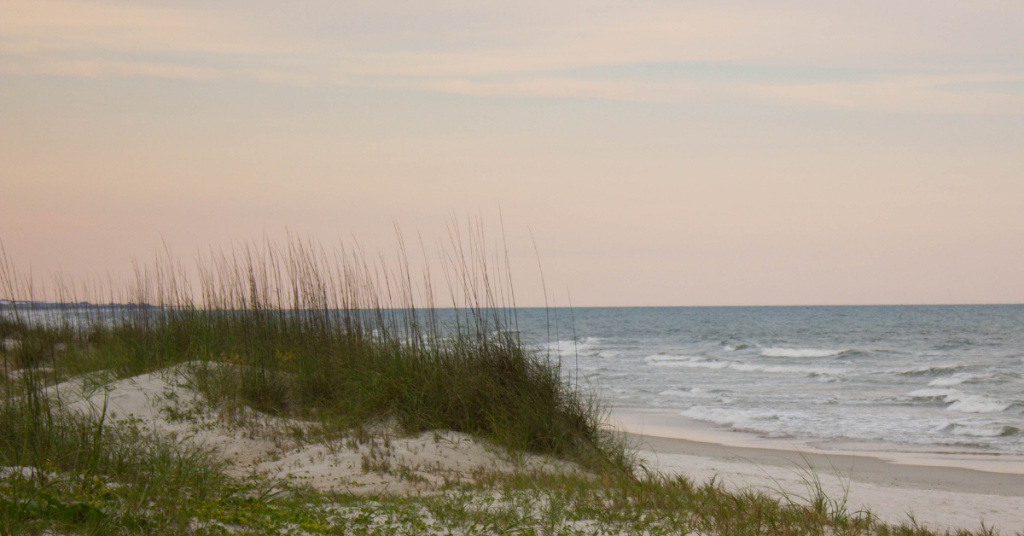 Community Spotlight – Nassau County
Do you dream of waking up on a quiet Saturday morning, brewing your morning cup of coffee, and stepping out onto your back porch to watch the waves of the Atlantic Ocean? That's what life is like for many people living in Nassau County, home to Fernandina Beach, Amelia Island, and countless waterfront properties. If beach life isn't your dream, then maybe you'd rather live in the tree farms in the West and Central parts of the county. Of course, if you'd rather immerse yourself in city life, Nassau is a part of the Jacksonville metropolitan area. No matter where you want to live, Nassau county has something to offer.
Nassau County, FL
A Brief History
Created in 1824 from a northern pocket of Duval County, Nassau County was named after the Duchy of Nassau in Germany. "Nassau" can be traced back to 1806 and was the name of a princely family that once occupied a part of the German-Dutch Orange Route. During the American Revolutionary War, a battle to conquer Florida took place in Nassau County. Aptly named the Battle of Alligator Creek Bridge, it was the only significant engagement to conquer British East Florida, but the campaign was unsuccessful.
Demographics
Nassau County has a population of 80,578, with a median age of 45. The median household income is $66,297. Living in Nassau County, you can expect to experience an incredibly diverse economy. Much of the county's economy is built on agriculture and waterfront tourism. Historically, the area is known for tree farming and pulp production, as there's a large pulp mill in Fernandina Beach. The mill is owned by Rayonier, a company responsible for much of the area's employment opportunities. Nassau County is also home to a lot of military personnel from bases in adjacent counties.
Home Value
According to Data USA, the median property value for Nassau County real estate is $218,100, a 7.17% growth over the previous year. If you're looking for homes for sale in Nassau County, you can expect to see properties ranging from $85,000 to several million. As we already mentioned, Nassau County is an incredibly diverse area, and you can definitely expect to find the right home for you in your price range.
Things to Do
Nassau County is home to many outdoor festivals, including the upcoming 2021 Outdoor Art Show & Music Festival, the Spring Festival, the Holbrook Chamber Carnival & Festival, and so much more. You can also expect to see many world-famous artists putting on concerts, including Dave Matthews Band, The Beach Boys, and the Backstreet Boys – and that's just what's scheduled for this year.
Nassau County is also home to two world-renowned golf courses: the Amelia National Golf & Country Club (designed by Tom Fazio) and The Golf Club at North Hampton (partially designed by Arnold Palmer). Both challenging and rewarding, you can expect to experience the height of golf club perfection at these two courses.
If you're interested in seeing homes for sale in Nassau County, contact the Welch Team today. We'd love to help you find a home in Nassau County to call your own.