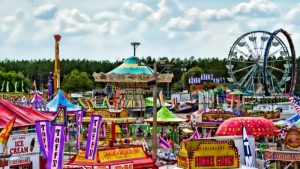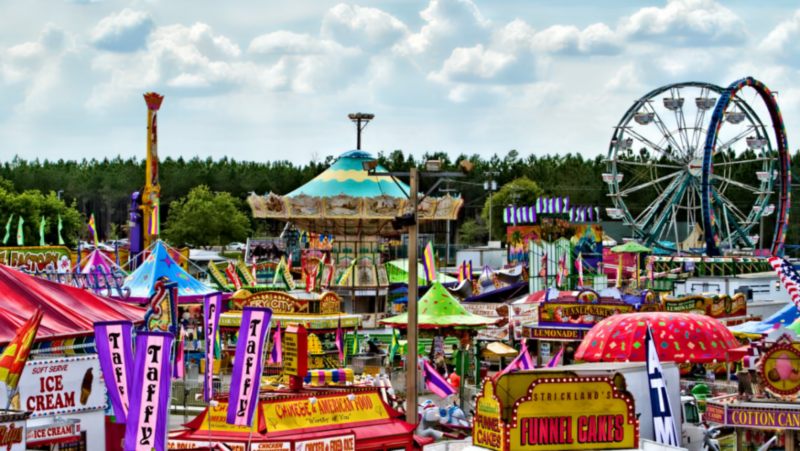 Located just southwest of Jacksonville, Clay County once served as a popular tourist beacon for Northeast Florida. This is a county entrenched in Floridian culture, offering everything great about the illustrious state. This is an ideal area to settle down, raise a family, and become a part of a thriving community.
Clay County, FL
History
Originally a part of Duval County, Clay County was created on New Year's Eve, 1858. It was named after Henry Clay, a former Senator from Kentucky and Secretary of State under President John Quincy Adams. He was known as the "Great Pacificator" due to his contributions to U.S. domestic policy.
During most of the 19th century, Clay County was a popular tourist destination due to its mild climate and beautiful hot springs. They used to ferry people down in steamboats to stay in the beautiful Green Cove Springs hotels. The most prominent figure to make this trip was President Grover Cleveland, who even had spring water from Clay County shipped to the White House.
The military has also been a prominent player in the shaping of Clay County. In the early to mid-1900s, Camp Blanding was opened on Kingsley Lake in southwest Clay County by the Florida National Guard. During World War II, this base trained over 90,000 soldiers, becoming the fourth largest "city" in the state. The county remains a popular home for military personnel stationed in nearby Duval County.
Demographics
Clay County has a population of 219,252, making it a large part of the Jacksonville metropolitan area. According to Data USA, the median household income is $62,653, making it just shy of that year's national average. The Clay County real estate market is top-notch, with a median property value around $174,400 and the homeownership rate hovering at 73.7%. As you can tell, this is an incredible place to own a home. The Clay County School District is A-rated, consistently ranking among the top ten counties in the state.
Things to See, Places to Go in Clay County
On your typical week, families are shepherding their children to school, and adults are working to make a living to support their families. Most of the time, you'll find living in Clay County peaceful and serene. Of course, when the people of Clay County get some free time, there's always something fun to do. 
Don't miss the Clay County Agricultural Fair, a county tradition in Green Cove Springs and an essential part of Clay County living. It's packed with thrilling rides and delicious food, which is fun for the entire family. During the rest of the year, check out some of the world-class museums, including the Clay County Historical and Railroad Museum, the Middleburg Historical Museum, the Black Heritage Museum, or the Camp Blanding Museum. 
Still looking for stuff to do? Clay County is full of some of the best southern cuisine money can buy. Plus, there are always events taking place every weekend, from Open Track Days at The Firm, the Northeast Scottish Games Festival, the Florida Peacemaker's exhibitions, concerts, and more. 
If you're considering buying a home in Clay County, FL, or the surrounding areas, contact the Welch Team today. We'd be happy to show you around.