Skip to Content
A Day at the Riverside Arts Market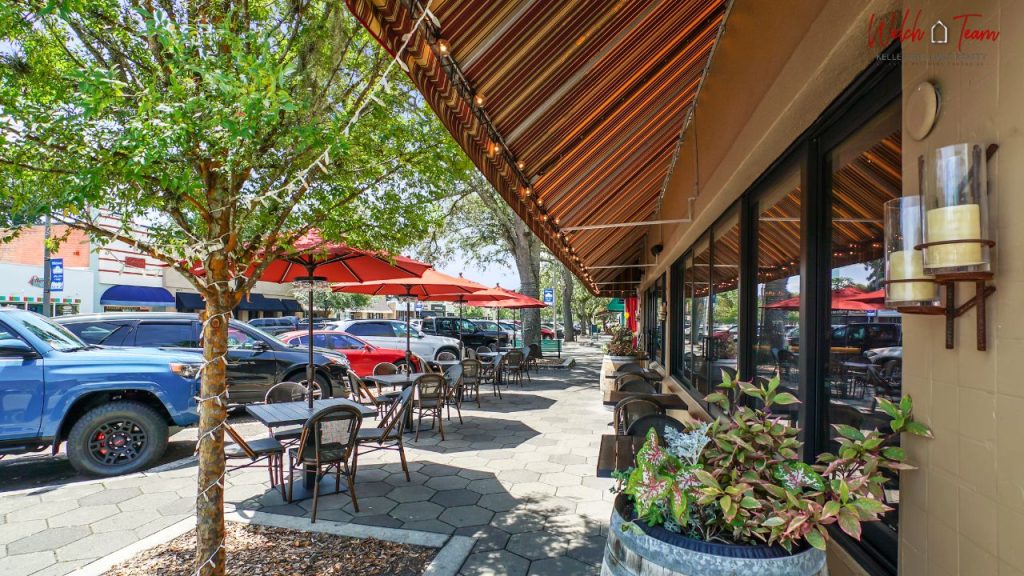 Visiting the Riverside Arts Market
If you're looking for a fun and vibrant outdoor market in Jacksonville, Florida, look no further than the Riverside Arts Market. Located in the heart of the Riverside neighborhood, this market is a great place to explore local vendors and artists, sample delicious food, and enjoy live entertainment.
The Riverside Arts Market takes place every Saturday from 10 am to 3 pm, rain or shine. The market features over 100 local vendors selling everything from fresh produce and handmade crafts to vintage clothing and artisanal baked goods. Whether you're looking for a unique souvenir or just browsing for inspiration, there's something for everyone at the Riverside Arts Market.
In addition to the vendor booths, the market also offers live entertainment from local musicians and performers. From blues and jazz to folk and indie rock, there's always something new and exciting to discover. The market also features a variety of food vendors, ranging from classic BBQ to vegan and gluten-free options.
One of the unique features of the Riverside Arts Market is its location. Situated along the St. Johns River, the market offers stunning views of the water and the downtown skyline. You can enjoy a leisurely stroll along the riverfront or take a relaxing boat ride along the water.
Overall, the Riverside Arts Market is a must-visit destination for anyone looking for a fun and vibrant outdoor market experience in Jacksonville. With its diverse array of vendors, live entertainment, and beautiful location, this market is sure to be a hit with locals and visitors alike.
Beautiful Properties in Northeast Florida