Skip to Content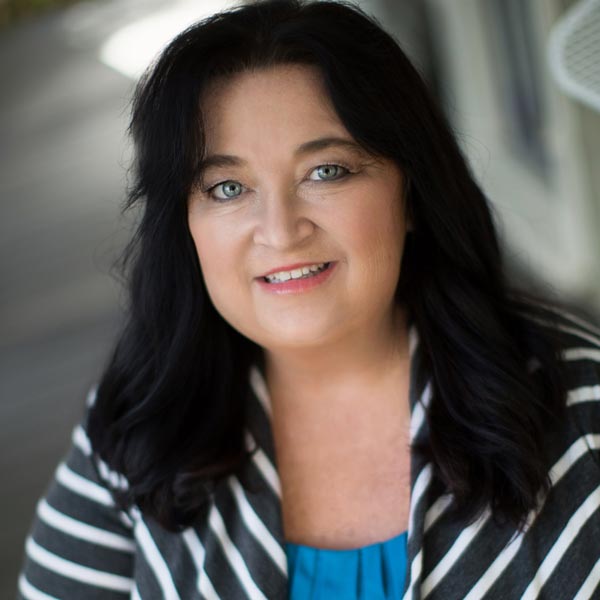 About
Kathy, brings a wealth of knowledge to Welch Team and to the facilitation of the contract to closing process. Her efforts, working with a success-driven team, help people reach their real estate goals.
Growing up in south Florida, Kathy relocated to Jacksonville in 1988 and she could not be happier with the change. Married for over 20 years to the love of her life, they have two sons. One currently attending college in Ohio and the other heading to the Navy.
With a Bachelor's degree in Marketing from The University of North Florida, Kathy quickly knew she wanted to put this degree to work. Having worked in the real estate industry for most of her career, Kathy is no stranger to the closing process. Starting as a mortgage loan processor and then later as a conversion consultant for leading a mortgage servicing company. It was following a position as a marketing coordinator for a local real estate firm that Kathy knew she wanted to get her license. Soon after, she passed the Florida Real Estate exam and became a licensed Florida REALTOR. Kathy went on to work shortly for a local builder before finding her new work home here with Welch Team.
Beautiful Properties in Northeast Florida