Skip to Content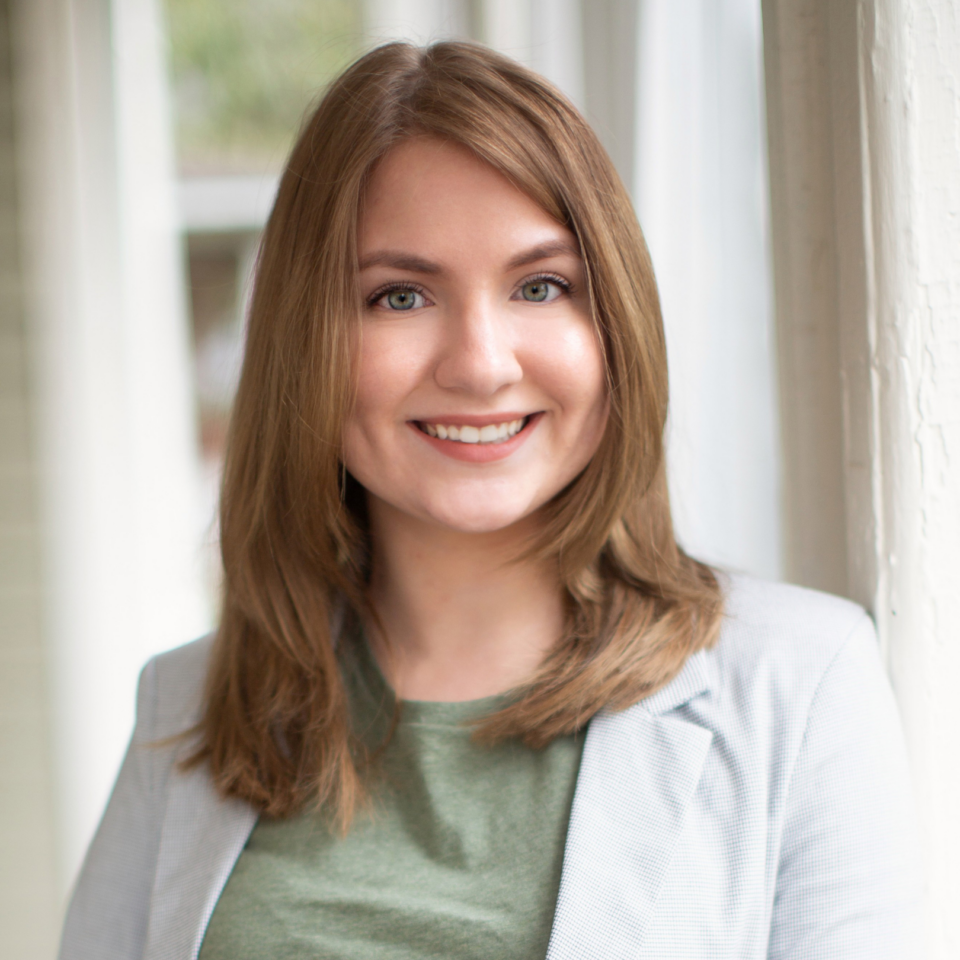 Alina Powell
Marketing Coordinator
301 Kingsley Lake Dr, Suite 502, St. Augustine, FL 32092
Alina@welchteam.com
About
Alina Powell is a Marketing Coordinator at Welch Team responsible for creating the best marketing experience for our customers.
Alina is passionate about creating content that would connect people with the best real estate agents who would be a great match for them. She graduated from the University of North Florida with B.A. in Marketing with Honors Designation and minors in Digital Marketing & Analytics.
Alina is a hard worker and she is not afraid to take on any task.
Beautiful Properties in Northeast Florida