Skip to Content
All of Our Agents Are Knock Certified
What Is Knock?
With a Knock Home Swap™, you get the certainty of buying the new home you want first before selling your current one.
Finally, you can swap the house you have for the home you want.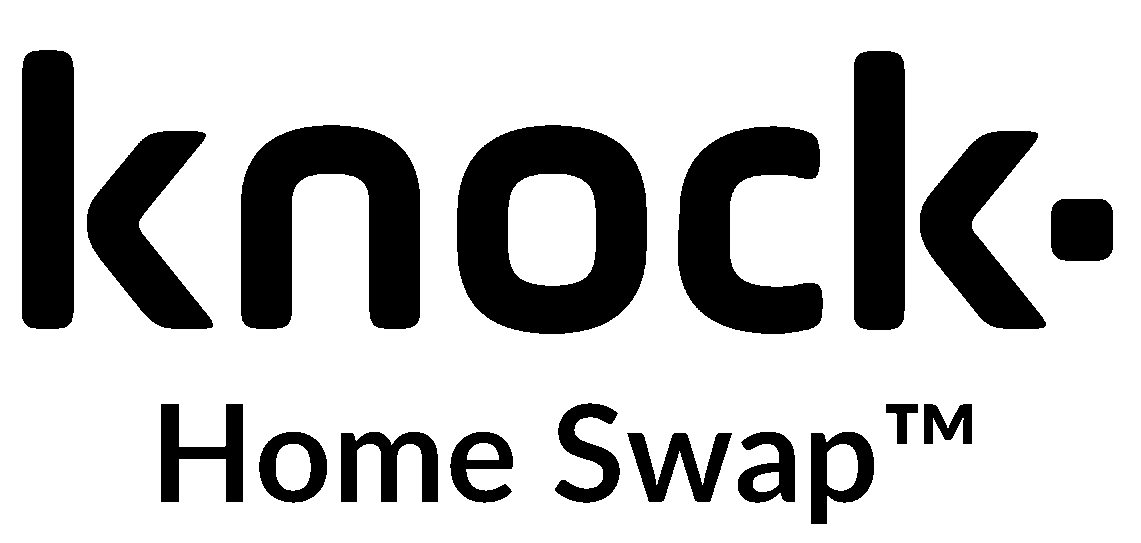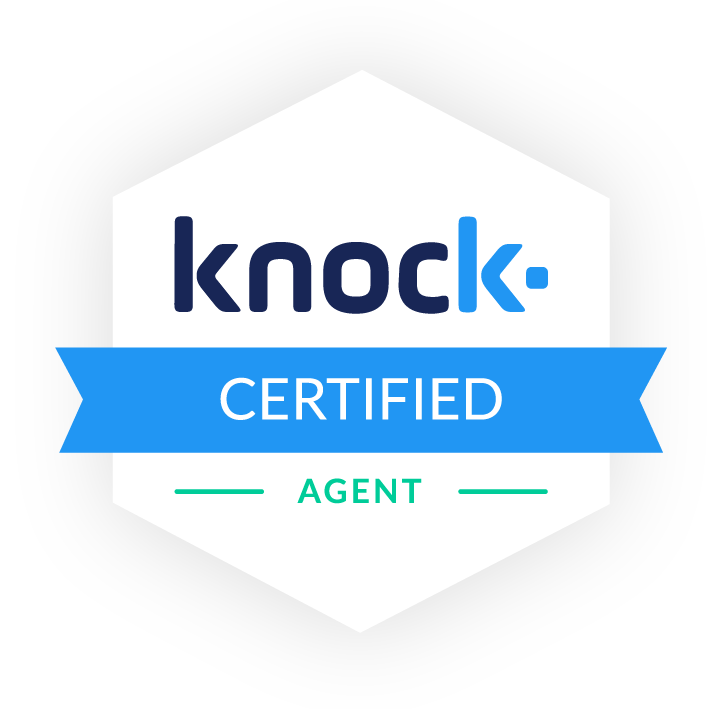 Why Take Advantage of Knock With Welch Team
1. Convenience
Buy a new home without having to sell the old one first, or at the same time. Plus, you can live conveniently in your new home while prepping your old one for sale.
2. Certainty
Start making competitive, noncontingent offers with your fully pre-approved mortgage, buy your new home and move in, and pay only your new mortgage while Knock covers the old one.
3. Cost Savings
Move only once, saving on rent, closing costs, and moving costs, and sell for top dollar on the open market with up to $25,000 in-home prep costs covered upfront.
Beautiful Properties in Northeast Florida