Skip to Content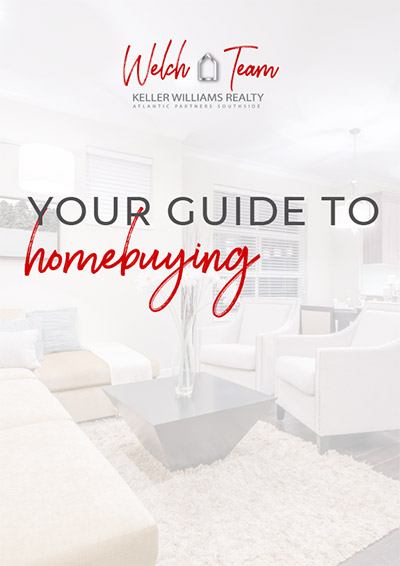 This buyer's guide will walk you through the home buying process and how to handle each step:
Finances
The Home Search
Offer & Negotiations
Inspection Period
Financing Period
Preparing to Close
Includes our favorite vendors too!
Welch Team is here to help you navigate the complexities of the home buying process. When you work with us, you gain a true partner throughout the entire process. Download our Buyers Guide today to learn more!