Skip to Content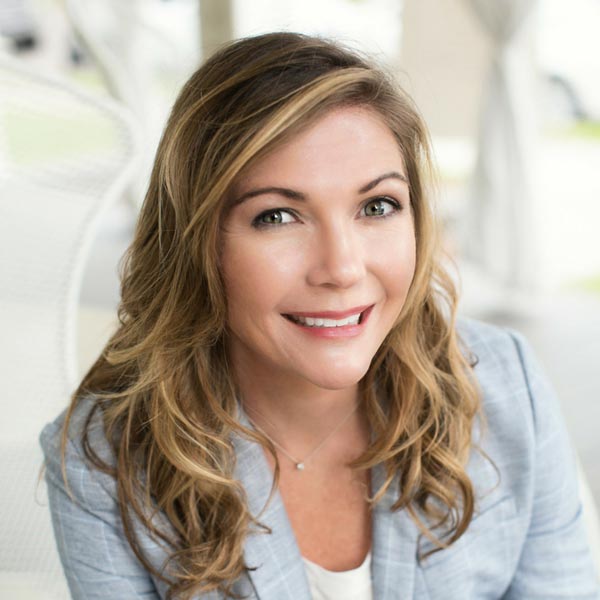 About
Graduating from Georgia Southern University with a Bachelor of Fine Arts degree, I moved to Jacksonville ready to begin my new career. Struggling to work my way up the ladder, it didn't take long to realize I was in the wrong industry.
What came next changed the course of my life. I became a licensed Florida Real Estate Sales Associate and later a licensed Broker. I left the corporate world and never looked back. It was time to pursue my true passion, real estate.
It's said that timing is everything and to some I chose the worst timing possible to launch my new career in real estate. Every situation that could arise, arouse and problem solving became second nature to me. Pardon the pun but I truly learned the real estate business from the ground up. I had started at the beginning of the worst bubble burst since the depression. I quickly learned the importance of customer service and grew my business by helping homeowners get out of distress homes while aiding buyers in finding the home of their dreams.
Starting on my own in 2006 and then developing the Welch Team in 2012. In just 4 years, my team has grown to one of the top teams in Northeast Florida. I believe in consistent training, utilizing new technology and over and above customer service. It's all a part of what helps separate Welch Team from our competition.
Languages
Accreditations
Military Relocation Professional
Seller Representative Specialist
Real Estate Negotiation Expert
Testimonials
Very professional and knowledgable, made selling our home from out of town quite easy and fast. I would highly recommend working with her and her team.
Best experience ever they treat you like family from day one. They keep you updated and treat your home like if it was them buying the home honest respectful and caring
I have used the Welch team twice, once selling a home and just recently buying a home. I have found them to be friendly & professional, they took care of all the many requirements that are necessary when buying & selling a home. Mike Ingmire…
I have used the Welch team twice, once selling a home and just recently buying a home. I have found them to be friendly & professional, they took care of all the many requirements that are necessary when buying & selling a home. Mike Ingmire was especially patient and helpful in our search for the perfect home. We must have dragged him around Jacksonville a dozen times. I highly recommend the Welch team for your future consideration. Kevin McCabe
AWESOME! Customer service was amazing! Besides being late to a few appointments, I truly felt like they cared about my husband and me well being on the purchase of our first brand new home. I would certainly recommend using them and use them again…
AWESOME! Customer service was amazing! Besides being late to a few appointments, I truly felt like they cared about my husband and me well being on the purchase of our first brand new home. I would certainly recommend using them and use them again when we purchase in the future :)
Christina and the Welch Team are superb. Can't say enough about the entire experience...and this was our second time around and it was even better
Beautiful Properties in Northeast Florida