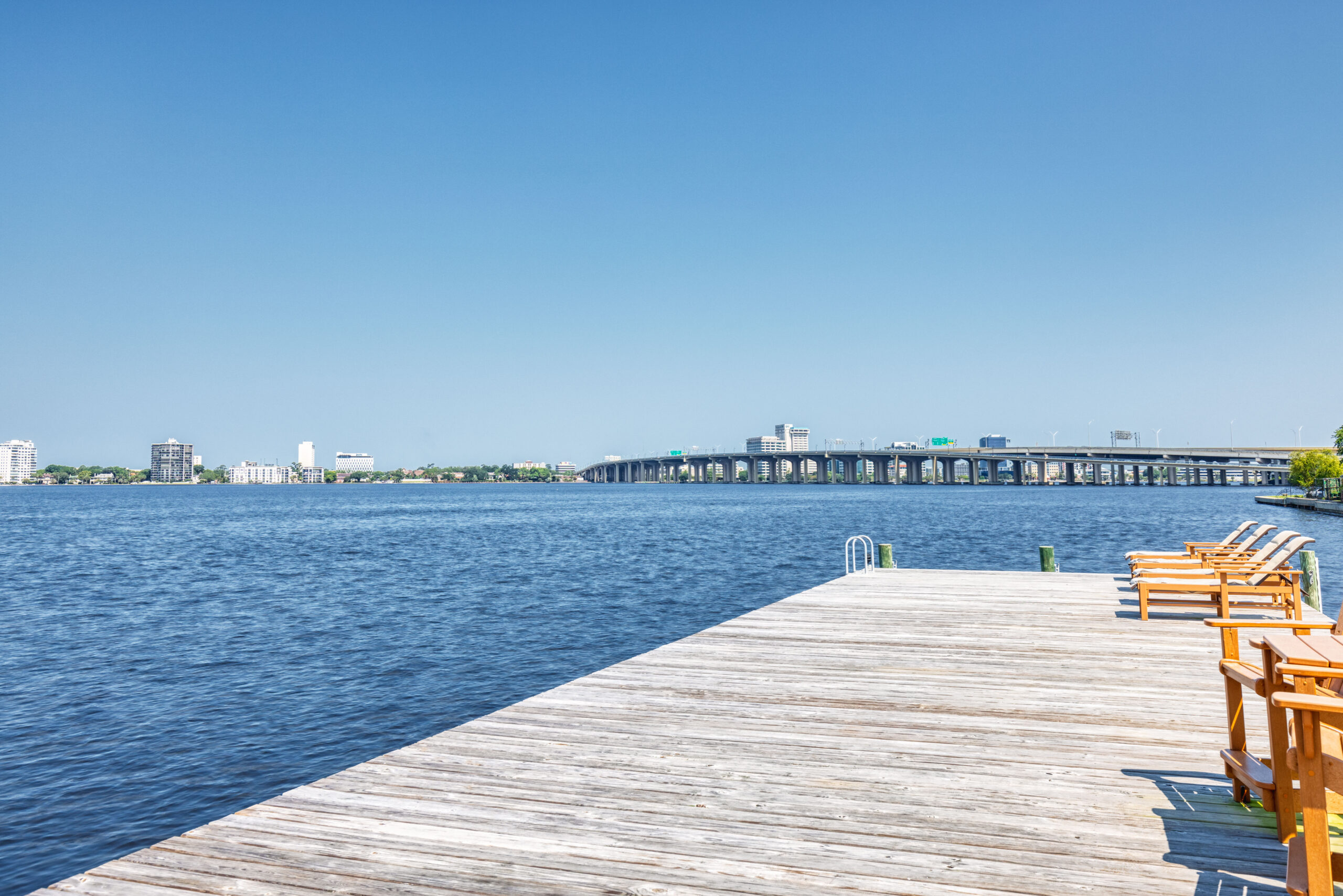 Exploring the Charm of San Marco in Jacksonville, FL
Along the banks of the St. Johns River in Jacksonville, Florida, the San Marco neighborhood is a hidden gem that offers a unique blend of history, culture, and modern activities. With its tree-lined streets, historic architecture, and vibrant local scene, San Marco is a must-visit destination for both residents and tourists alike.
A Stroll Through History
San Marco is known for its historic charm, and you can feel it as soon as you set foot in the area. The neighborhood is characterized by beautiful Mediterranean-style architecture, reminiscent of the 1920s and 1930s. Walking through the streets, you'll encounter charming brick-paved sidewalks, quaint storefronts, and historic homes that transport you to another time.
San Marco Square: The Heart of the Neighborhood
At the heart of San Marco lies the iconic San Marco Square. This vibrant commercial district is the focal point of the neighborhood, where locals and visitors gather to shop, dine, and enjoy the lively atmosphere. You'll find a delightful array of boutiques, restaurants, and cafes, each offering its own unique flavor.
From upscale dining establishments to cozy coffee shops, there's something for everyone's palate in San Marco Square. And if you're a foodie, you're in for a treat. The culinary scene here is diverse, offering everything from fresh seafood to international cuisine.
Culture and Entertainment
Beyond its historic charm and culinary delights, San Marco also boasts a thriving arts and cultural scene. The neighborhood is home to several art galleries and theaters, making it a hub for artists and performers. You might stumble upon an art exhibit, live music performance, or a local play during your visit.
Relaxing by the River
San Marco's location along the St. Johns River offers the perfect opportunity for relaxation and outdoor activities. You can take a leisurely stroll along the riverfront and enjoy stunning views of the water. There are also parks and green spaces where you can have a picnic, go for a jog, or simply unwind amidst the natural beauty.
Community Events and Festivals
San Marco is a community that loves to come together. Throughout the year, you can enjoy various events and festivals that showcase the neighborhood's unique character. Whether it's a farmers' market, an art festival, or a holiday celebration, these events add to the vibrancy of San Marco.
San Marco in Jacksonville, FL, is a neighborhood that seamlessly combines history and modernity, culture and leisure. Its charming streets, diverse culinary offerings, cultural attractions, and proximity to the river make it a must-visit destination. Whether you're a history buff, a food enthusiast, an art lover, or just looking for a relaxing day by the river, San Marco has something to offer everyone. So, the next time you're in Jacksonville, don't miss the chance to explore the captivating allure of San Marco.
Buying or Selling in Northeast Florida?
Check out our newest listing in San Marco here.
And if you're looking to buy or sell a home in Northeast Florida, you've come to the right place. Here at the Welch Team, we specialize in helping homeowners sell their properties and find the homes of their dreams. Contact us today to learn more!